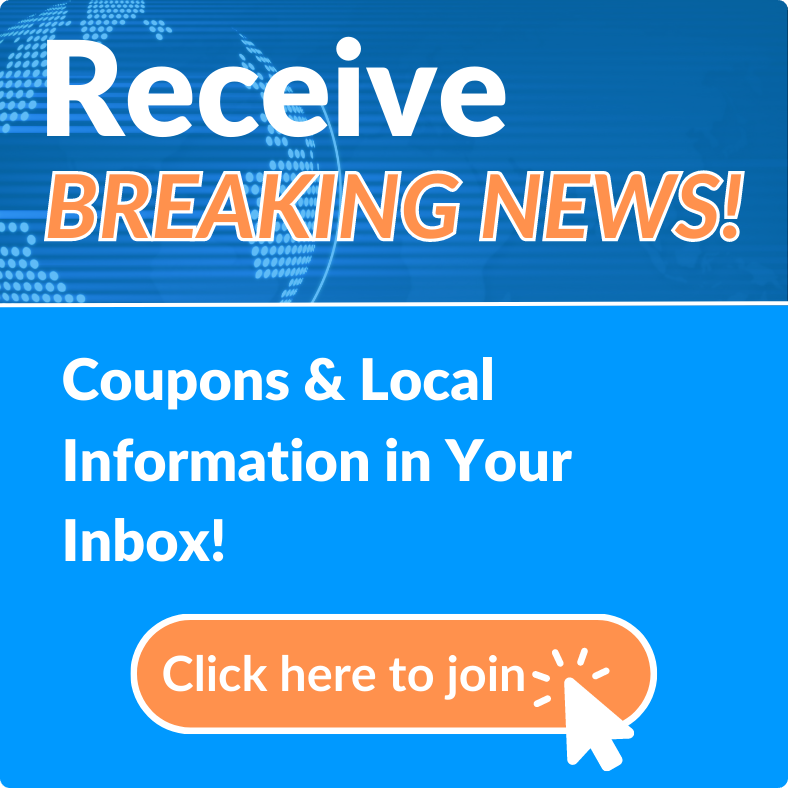 TLC Kids Care is an 8800 square foot facility with each room self-contained so that teachers and students can interact in a safe, comfortable and spotless environment without having to leave their rooms. We currently offer two enrollment options for all ages; three days a week (part- time) for $110.00/per week or five days a week (full-time) for $135.00/per week. Daily drop off time is between 7 a.m. and 9:30 a.m. (unless a doctor's note is provided) to ensure our head count and child/teacher ratio is correct. TLC closes at 5:45 p.m. sharp! A $20 late fee is applied for any and ALL late pickups! For convenience, all policies and more detailed information can be found in our brochure and application packet under the "Registration" tab.
Our goal is to build the Kingdom of God and to build up children to be citizens who will make a positive impact in their world. Investing in the Kingdom of God and these children will affect generations to come.
TLC Kids Care is a Christian Preschool & Kindergarten directed by Associate Pastor Tracey Mercer. She has over 25 years' experience in preschool direction. All teachers are certified and TLC Kids Care is certified through the Association of Christian Schools International (ACSI). Tracey is also an inspector for ACSI and a dynamic speaker and presenter for ACSI conferences.
Tracey is an instructor with Flagler Adult Ed, and offers early Childhood Development classes here at TLC Kids Care every Monday evening from 6-10:00 p.m. She is ordained as a pastor through "TLC" The Living Cornerstone.