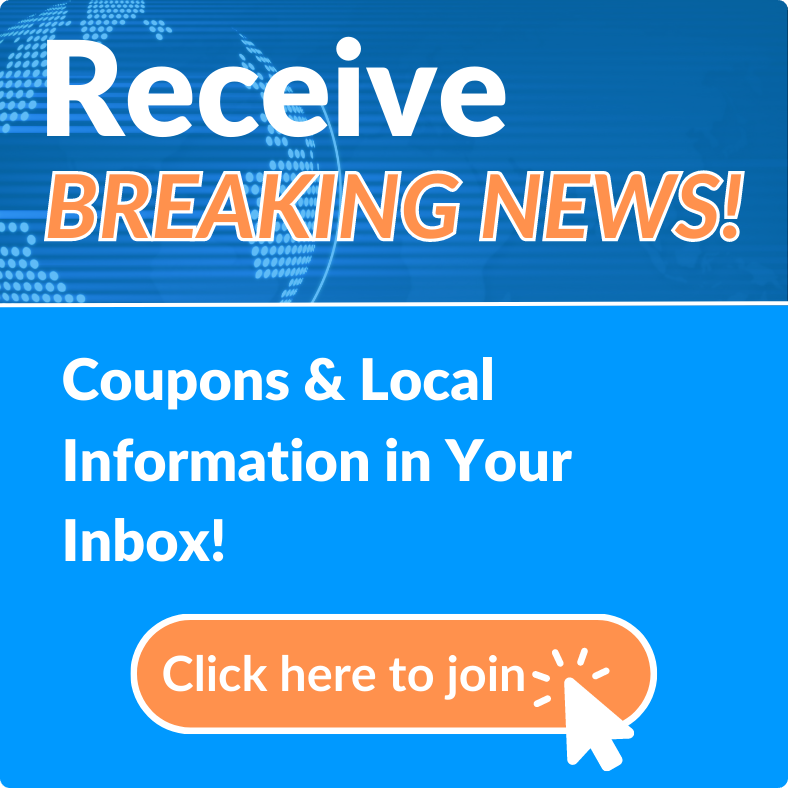 We are Keith & Gina Klimas and are the new owners of "That One Fun Place". We are VERY, VERY excited in our endeavor at That One Fun Place.
Gina and I, along with our two young sons Dylan (age 6) and Kolby (age 3) have been regular customers of That One Fun Place since it opened in June 2014. Our sons have spent many hours each enjoying the bounce houses here and were always asking, "When can we go back?" Our boys loved it and we loved it so much that we had to buy the place when it became available! We are not a franchise. We do not have the backing of a multi-million-dollar corporation. We are a local, family owned and operated Children's Fun Center.
Gina and I share strong family centric values. We believe strongly that children are to be treasured, protected and given safe and fun opportunities to express themselves and have fun. That One Fun Place does just that and we are committed to delivering that family centric experience to all children that come through our doors.
Gina loves children and has been working with, and around them, since she was a teenage babysitter and then working for the Volusia County Library system at the age of 16. The library was a particularly interesting job, as it was there that Gina really started to understand the excitement, fun and awe that children bring with them. After 4 years at the library, Gina went to work for the Volusia County Sheriff's Office and then the Volusia County Emergency Operations Center until becoming a stay at home mom when Dylan was born in June 2011. Gina has a Bachelor Degree in Business and Supervision Management from Daytona State College. She is an approved Volusia County School Board volunteer and has been an active MOM's Club of Deland member for the past 5 years.
I have a Bachelor's Degree from King's College in Wilkes-Barre, Pennsylvania. I started work as a Volunteer Firefighter and EMT (at age 16) and served as a Law Enforcement Officer in Baltimore. Over the past 10 years in Florida, I have instructed at, and managed, the Fire Training Center for Volusia County Fire Services and have served as a Manager in the pest prevention and control industry.
Dylan and Kolby instantly fell in love with That One Fun Place and have always been excited to play here! Both boys are high energy…Dylan loves riding his bicycle, playing with Playmobile, reading, and taking care of his little brother. Kolby also loves riding his STRIDER bicycle, dressing up like a pirate or some other adventurous character, and trying to keep up with his older brother!
In closing, please know that we are very excited to be here at That One Fun Place! We are totally committed to providing you and your children the best possible experience when you come in. Gina and I are very much looking forward to meeting and getting to know you and your family. Please say hi when you come in!
We appreciate your support.
Thank you so much!
Sincerely,
Keith, Gina, Dylan and Kolby Klimas