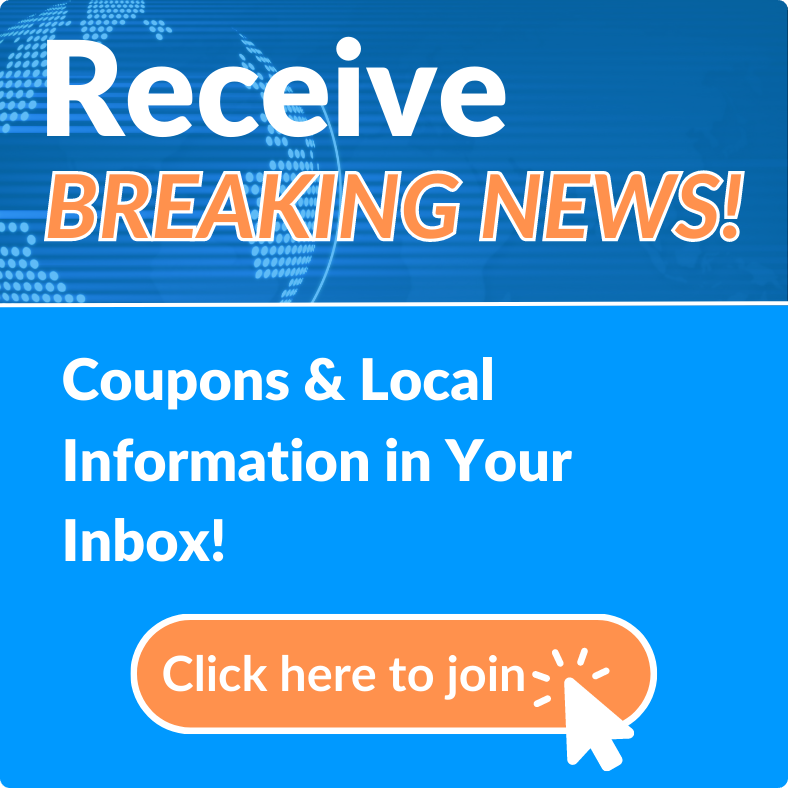 The Brazilian Wax Spa - Waxing Hair Removal & Facials
-
Brazilian from Rio, Sheyla is a Florida licensed specialist, who loves people and to take care of their beauty needs.

- She has a wonderful daughter, a marvelous son, a caring husband and a lovely pooch. She loves her family, the beach and oh yes ... she loves to party with family and friends. She has an amazing laugh that engages everyone around into the party mood.
​
- She holds a bachelors in languages but she'd rather empower women by making them feel great about their beauty.