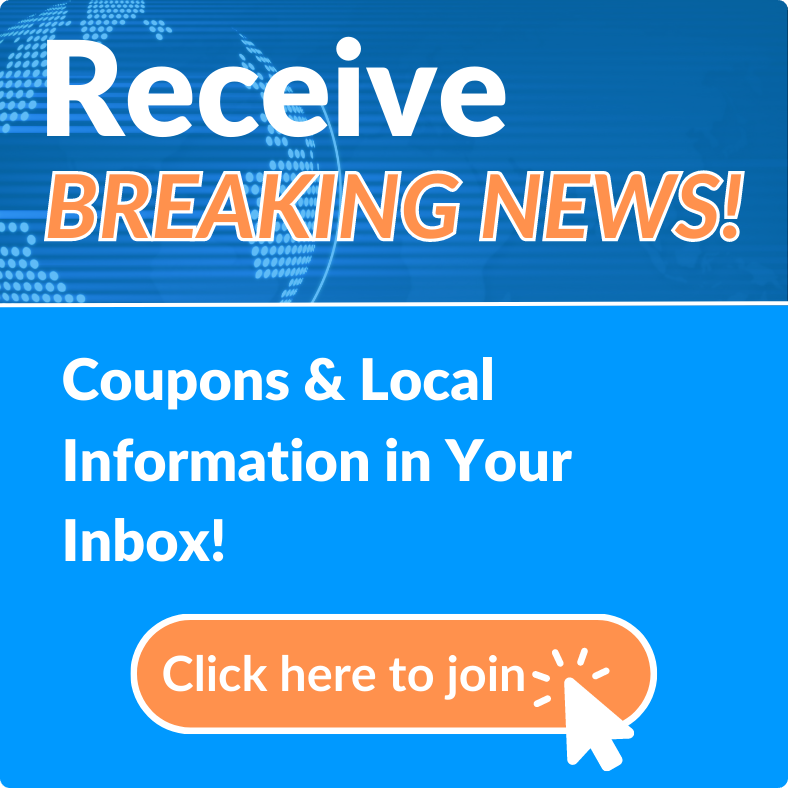 The Certified Construction Company
JRP Construction DBA Certified Construction was started by the owner's family who were Italian craftsmen from Palermo, Sicily. We honed our skills in many different trades. As a construction company during the depression we traveled state to state seeking work and we ended up setting our feet down in Texas, Florida, Tennessee, and Mississippi. We returned home to NYC to build and grow a very strong company with ties to major manufacturers enabling us to give our customers the BEST pricing as well as the longest warranty available.
Our claim to fame is that we worked on the tower in Rye Playland as well as the towers (needles) you see when entering Jones Beach State park in Long Island New York.
We are a company that was founded and is based on Quality, Value and Craftsmanship. My Grandfather had a way of doing business that is all but forgotten in most companies today. He felt when he went to a home and was given the opportunity to earn the work, he showed good faith by NEVER taking money up front. He would inspect the job, give the homeowner a fair price and seal the deal with a handshake!
At the completion of the job, we would walk around with the homeowner and upon their 100% satisfaction with the work, only then would we collect payment. If there was something unsatisfactory to our customer we would fix the concern and then get paid. That was instilled within me at very early age. To this day we still do business in that type of fashion. We still believe in putting our best foot forward and letting our work, care and craftsmanship earn us the right to get paid.
We are a Master Elite Contractor for GAF; the world's largest roofing manufacturer founded in 1886. Our partnership with GAF, a billion dollar company allows us to bring you the absolute Longest and Best Warranty in the industry. They chose us as an installer because of our values and integrity which we have exhibited over the years and they feel we are a perfect company to install the best shingles on the planet.
We look forward to building you the Best Roof In America.