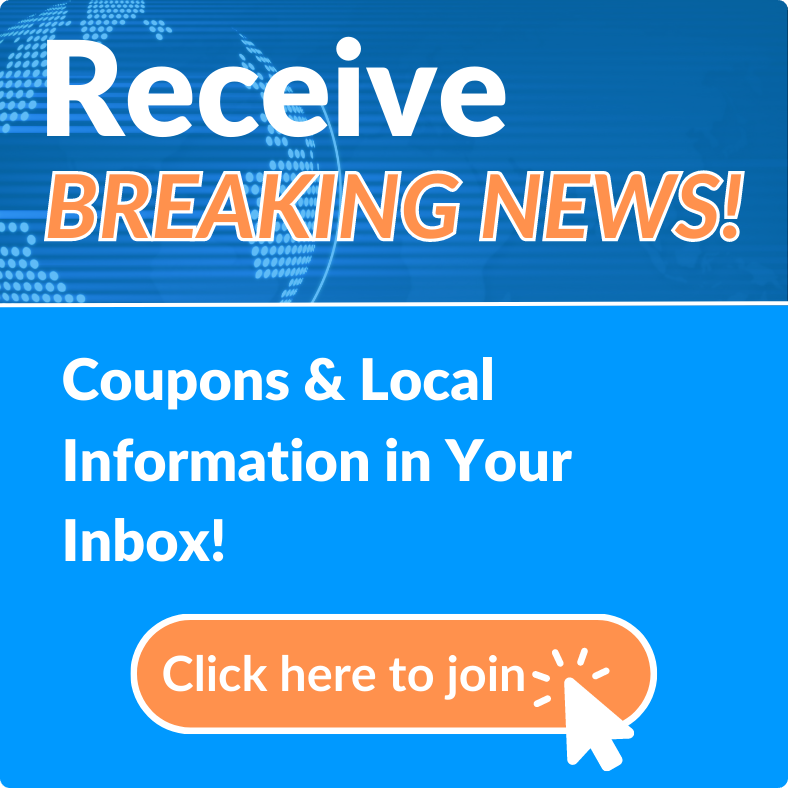 Welcome to The Half Wall, an upscale craft beer house founded by the McKenney family. Featuring 76 craft beers on tap, over 100 bottled craft beers, and a full bar with wine, liquor and specialty martinis, The Half Wall has quickly become the "go to" restaurant and bar in Florida! The Half Wall Beer House caters to sports and craft beer enthusiasts, wine and martini aficionados, and food connoisseurs looking for a gathering place suited to everyone's dining preferences. The Half Wall features one of the widest beer selections available in the county!
The first thing you notice when you walk into The Half Wall is the vast array of televisions displaying every sport anyone has a desire to watch! With 23+ HD televisions and every Directv sports package offered, it's a sure bet that one won't miss a televised sporting event. From football to baseball and everything in-between, The Half Wall is the perfect gathering place for anyone.
Sports viewing isn't the only thing offered at this fine establishment. After ungluing your eyes from the myriad of televisions, one is next drawn to the bar. From the granite top to the color changing lights, it's hard not to notice the restaurant's main feature – the tap system showcasing 76 craft draft beers. No worries though about trying to figure out which beer to settle on! The skilled bartenders (and servers) offer samples to make sure you pick the beer suited to your taste buds. While visually appealing (rightfully so), there's more than just draft beer offered at The Half Wall. The restaurant is fully stocked with wines and liquors too, and over 100 bottled craft beers!
The menu offerings at The Half Wall feature an eclectic assortment of mouth watering food. Open at 11am every day, lunch and dinner are culinary experiences for all types of food preferences. Anyone can choose from a variety of appetizers, homemade soups, salads, burgers, vegetarian dishes, and unique sandwiches. Appetizers include wings featuring 8 different sauces to choose from, Boom-Boom Shrimp, Ahi Tuna or traditional foods like nachos or hand breaded chicken tenders. The Half Wall serves up daily homemade Chili and its very own Beer Cheese Soup, which pair well with any salad on the menu.