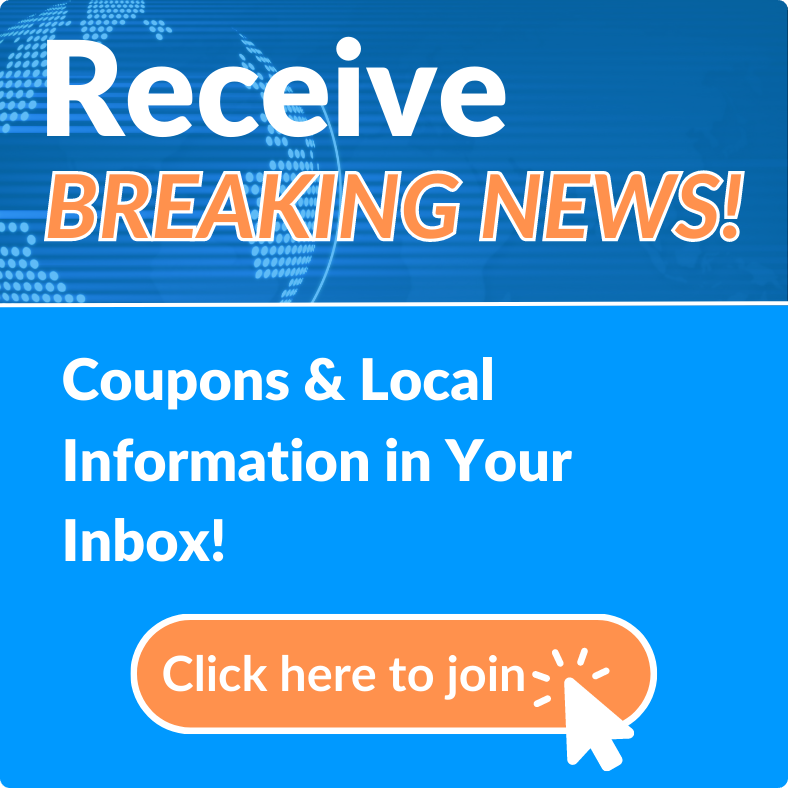 Bicycles
– The Hub Cycling offers custom solutions for all cyclists, whether you are a novice, an enthusiast, or an expert. With our trade-up program, customers can easily upgrade or replace their equipment as their fitness improves and their skills progress. A cycle shop is nothing without top-notch, on-site service. The Hub's professional service team has the knowledge and expertise to keep you rolling.
Community
- The Hub Cycling strives to provide Port Orange an avenue where like-minded people can work together with the goals of promoting living healthy lifestyles and discovering the joys of cycling. As the "go-to" bicycle shop, The Hub Cycling provides training, education, group rides and runs, and the accessories necessary to have fun and be safe. But The Hub's commitment to community extends far beyond those who have already discovered the joy of cycling. The team refurbishes donated bicycles and donates them to those who cannot afford a bike of their own.
Lifestyle
– The Hub Cycling is built around the Cycling Lifestyle – leading a healthy life through the joy of cycling. Our retail location is more than a store. It is a home away from home for those who live the lifestyle; a place where they can commune and discuss their latest riding adventures and plan future ones. Come "hang out" with other cyclists, maybe enjoy a beer or glass of wine, and browse through the latest in custom apparel and accessories while watching race highlights on our TV.