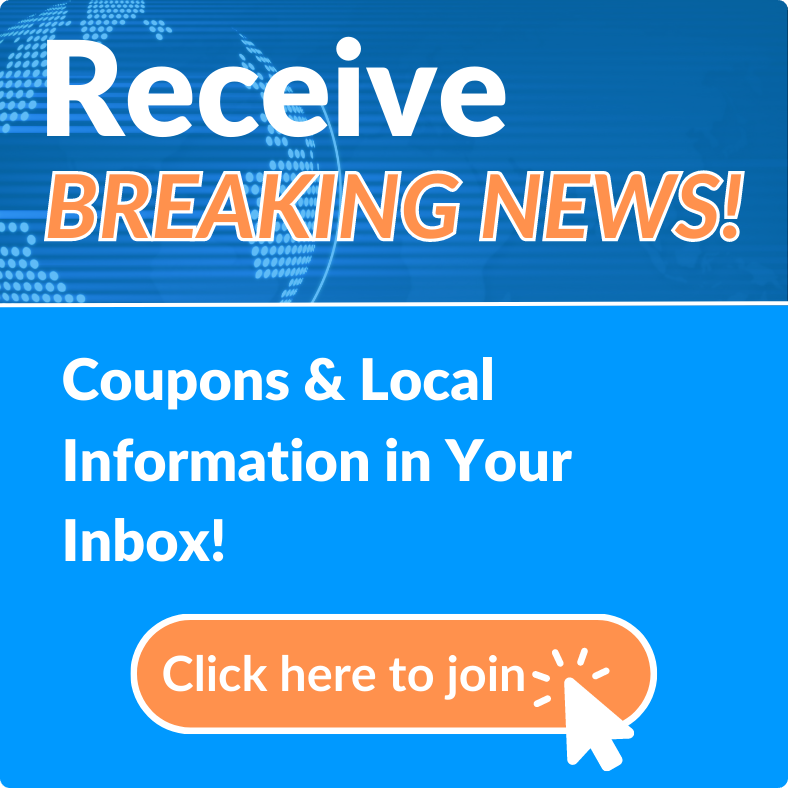 Welcome to the dental office of Larissa W. Hanson DMD, PLLC, and James E. Montgomery, DDS, in Port Orange, FL.
We understand that most people do not enjoy visiting the dentist, and we are dedicated to making everyone feel comfortable in our office with our friendly and compassionate doctors and staff.
We know that you are concerned about your oral health, and we want you to feel comfortable by offering many treatment options that can fit your budget and lifestyle. Our family dentistry and cosmetic services cover a wide variety of treatment options.
Our dentists are skilled in cosmetic procedures that include "tooth-colored" composite fillings, crowns, teeth whitening, and veneers. We also offer root canal, dentures. partials, and extraction services.
Our multilingual staff provides family and cosmetic dentistry to patients of all ages. Our goal is to help each patient achieve optimum oral health through prevention, education, and the many treatment options that we provide.
Our ultimate goal is to help everyone achieve and maintain optimum oral health for a lifetime. We feel that education about how to prevent dental disease is key. With our comprehensive evaluation, you can be sure that we want what is best for you and will help guide you toward achieving this goal. We will help identify the dental issues that you may be having and guide you in addressing them before they become painful emergencies.
We care about the well being of each and every patient and we want what is best for you. If you think about it, a doctor can either take good care of his or her patients, or very good care. We always strive to take very good care of each of our patients by explaining all of your options in a way that you can understand and proceeding with the plan with which you are most comfortable!