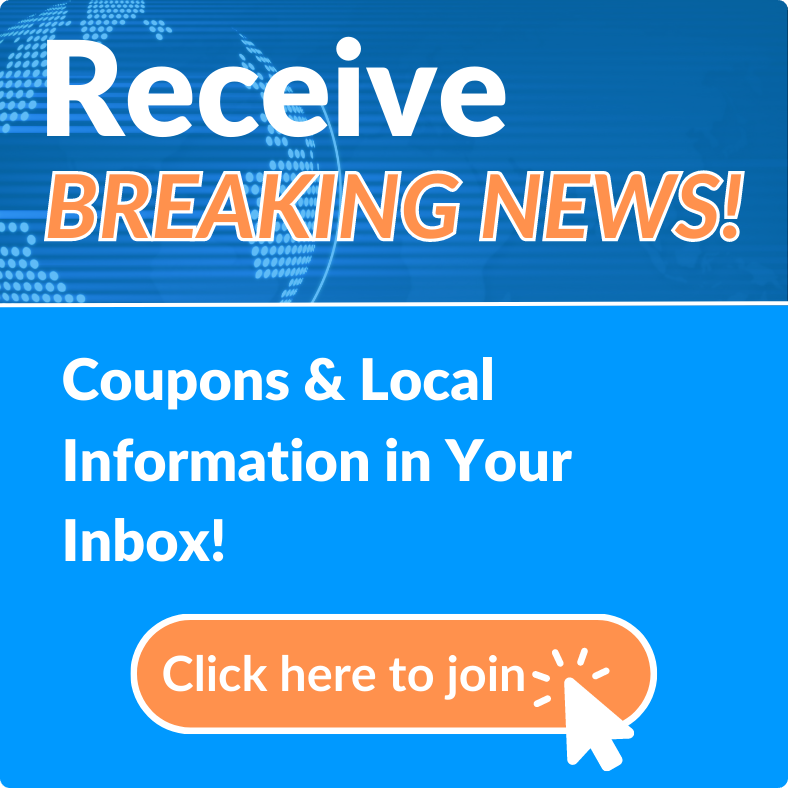 Hours
Mon–Sat 7am–2pm
Sun 7am–1pm
Fast Affordable Food Your Whole Family Will Love!

Tim's corner is a popular local restaurant in Port Orange for many reasons! The food is absolutely incredible....take your pick from a delicious breakfast to start your day off right, or stop in for a Homestyle cooked lunch!
Tim's Corner Restaurant is a family destination and you will feel it from the moment you walk inside with your family! Open 7 Days a Week for your convenience, plan your next meal at Tim's Corner Restaurant!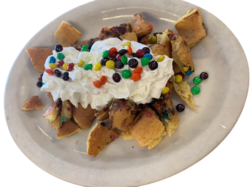 Hours:
Mon-Sat 7am - 2pm
Sun 7am - 1pm