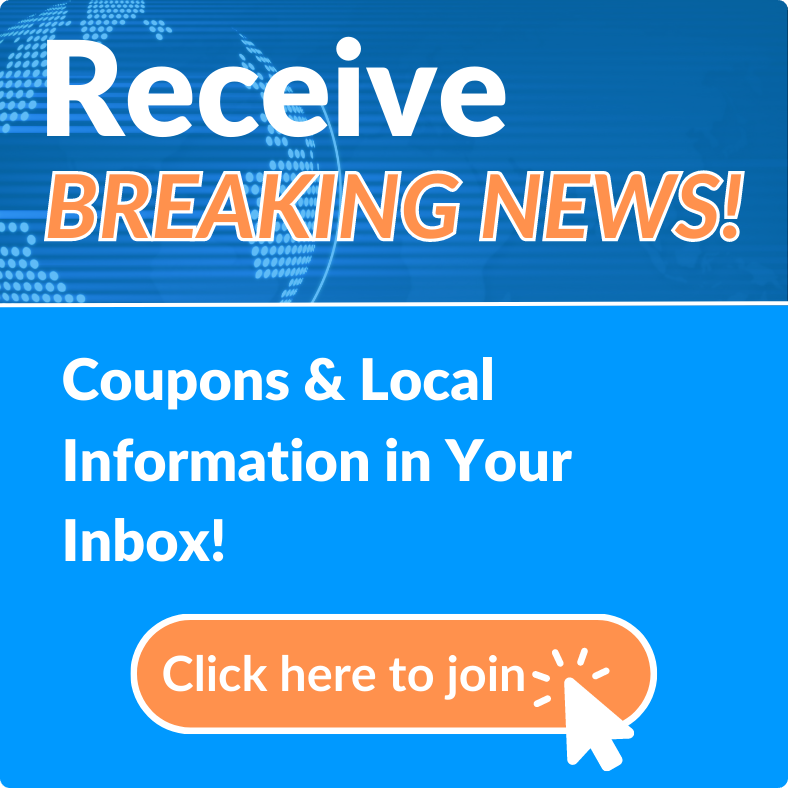 Top Drawer Custom Closets
Top Drawer's custom closet organizers are made to your specifications and are made from high-quality melamine board. Typical rod and shelf vinyl coated wire systems are a waste of the usable space in your closet. The wire gets sticky, begins to peel and usually collapses after a few years (sometimes weeks and months) at 3:00 am, scaring you half out of your wits! All of Top Drawer Custom Closets' organizers are guaranteed to give you a lifetime of use! A typical custom closet organizer from Top Drawer Custom Closets can increase your space for hanging clothes by 100% and give you a shelving space that your neighbors will envy.
Our custom designs have been voted Best Closet Design Store and Best Around Award for 14 years! Contact us today to get more information about our rates and services. Call us at 386-761-8775. We are a family-owned and operated company. Our service area includes the Volusia, Flagler, and Brevard County areas and parts of Seminole and Orange counties.