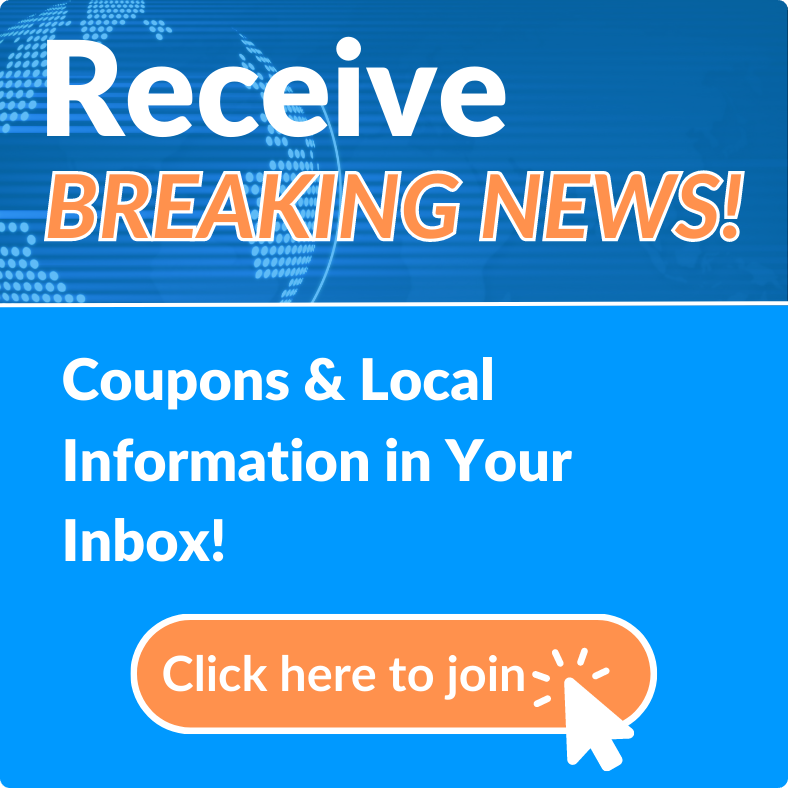 Have healthy green foliage on your property.
Enhance your exteriors with expert tree services you can rely on. Tree Slayer's detailed work makes your manor a masterwork.
Licensed and insured, Tree Slayer takes care of your all your tree removals, trimming, and selling, as well as all hedge work, and any gutter cleaning currently on your outside to-do list.
Rest easy with a quick, FREE estimate.
Budget-friendly competitive rates.
These days, it makes perfect sense to jump all over any incentive that comes your way. That's why Tree Slayer offers the most competitive prices on outdoor services around, because you shouldn't have to break the bank to make improvements on your property.