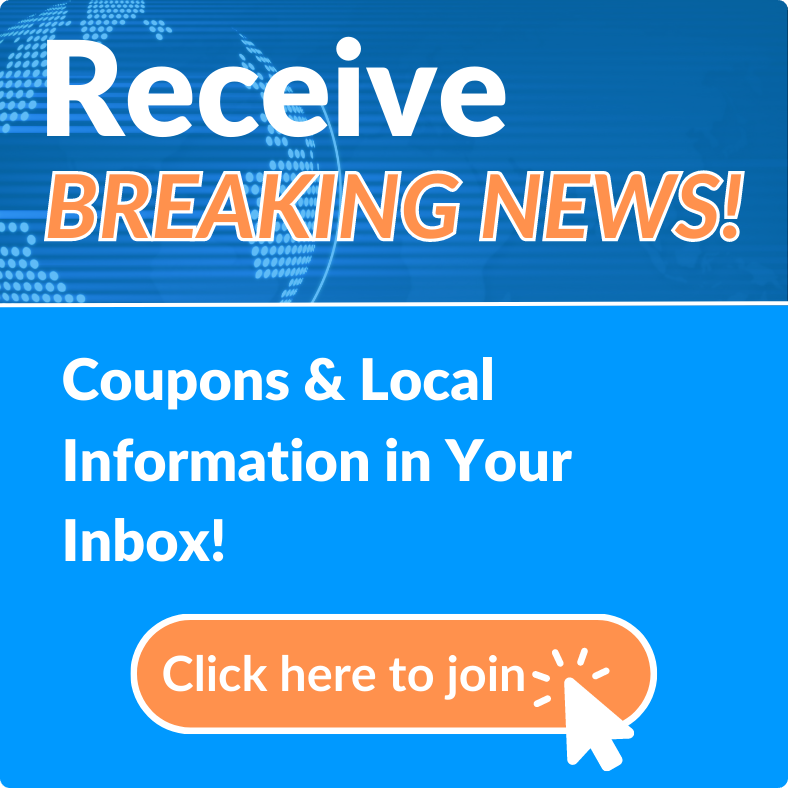 Volusia County Tree Services
Tree Worx is a well known tree service company in Volusia County. We provide the full spectrum of tree and land services. We are confident we will fulfill all of your tree care needs. Here in Volusia county no tree removal is to big or small. Tree Worx is professionally staffed with local tree experts. Our employees have been in the industry all their lives. They are the most sought after Arborists in Volusia County. Tree Worx is well equipped for every job. Crane, stump grinder or top of the line saws. We have it all.
Why does our tree family take pride in this is? The answer is utmost professionalism and care. We provide this, so we can handle any size of job, big or small. We hang our hat on our performance. We embrace a policy of "100% satisfaction guaranteed". We rely heavily on word of mouth for our growth. Due to our customer care and performance we have developed a solid reputation. Contact us today for your free estimate!
Tree Worx is licensed and insured. We follow all city and county ordinances in Volusia County. Our team, is versed in these ordinances as they relate to tree removal. We acquire any and all necessary documents. This will be done after estimates. Contact Tree Worx today and ask for a quote. Best tree removal prices in Volusia County.