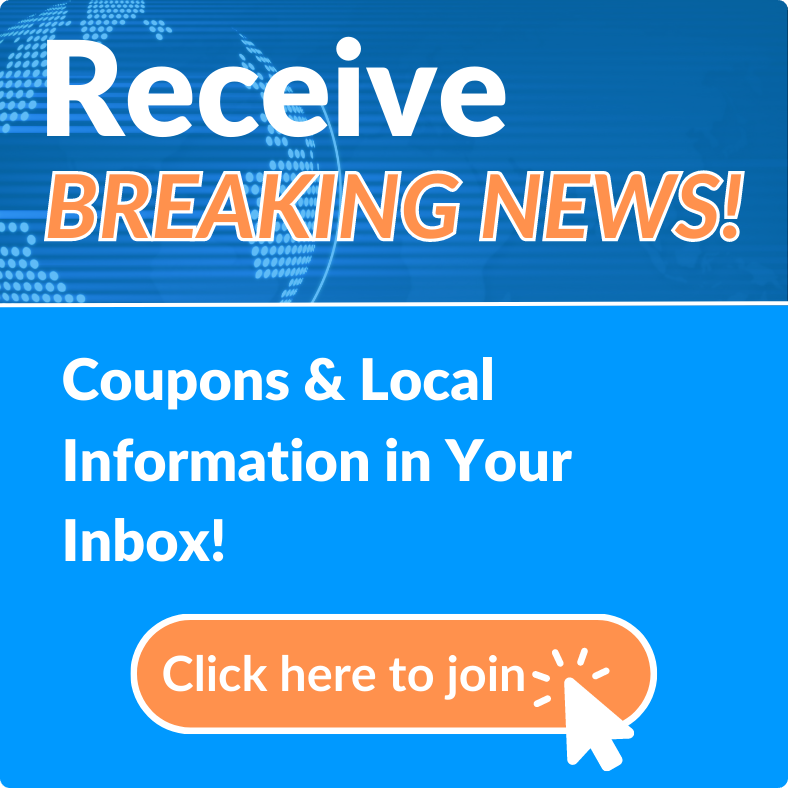 Owner, Chip Barrett, began doing construction in 1983. It started out as a job to feed his family, but he found a passion for the industry. After being laid off in 1986, Chip and his wife, Carla, struggled with bills; it came down to paying tithing or rent. They took a leap of faith, paid their tithing, believing that everything would fall into place. Which it did, Chip continued to learn all he could about construction and took a special interest in millwork.
In 1990, he started his own company, Barrett Contracting, a family owned Millwork business. Soon after, he was awarded the great opportunity to complete installation and service work for Andersen Windows. Eventually, Andersen moved all contracted work in-house, but this allowed Chip to use the knowledge he gained and started gearing his business towards fenestration.
Today, we are US Glass & Glazing. Specializing in condominiums, custom homes, commercial buildings and even historical fenestration. Bringing you quality service and products state wide.