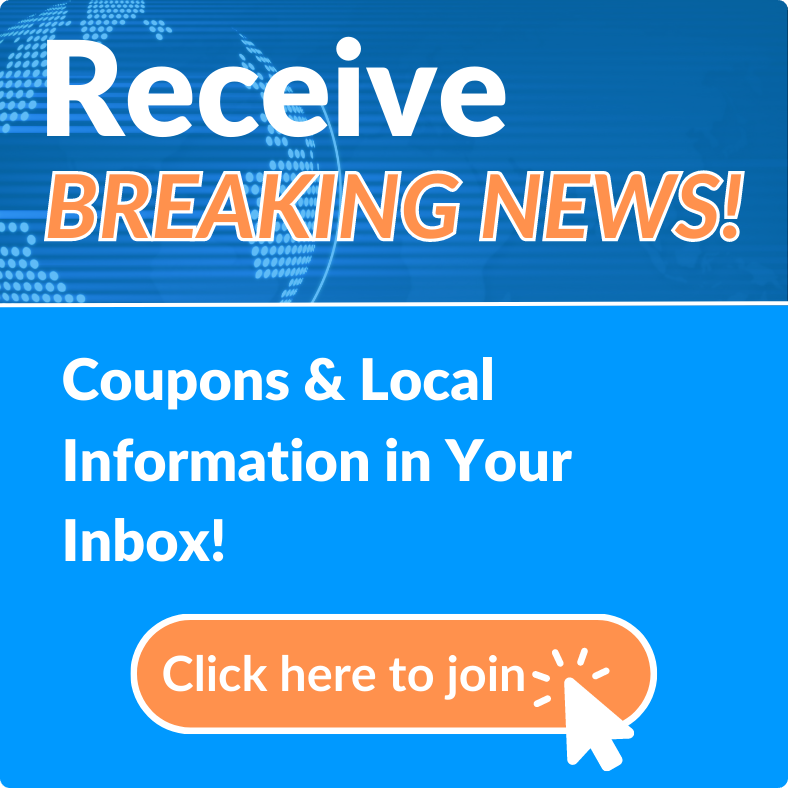 Ultimate Dental Studio - Dr. Jeffery Kim DDS
Welcome to Dr. Jeff Kim's Ultimate Dental Studio.
Your Port Orange Dentist!
Dr. Jeff Kim of Ultimate Dental Studio offers the very best dental care services with the finest cosmetic dentistry and sedation dentistry in Daytona Beach, New Smyrna Beach, Ponce Inlet and Port Orange. Dr. Jeff Kim's dental practice delivers the highest quality of dental care using state of the art technology in a warm and welcoming setting. We listen carefully to the needs of each patient with the goal of enhancing smiles and prolonging the best dental health for all of our patients.
Dentist Dr. Jeff Kim, DDS is an experienced Periodontist, General Dentist, Implant Dentist and Cosmetic Dentist providing the very best dental care at "Ultimate Dental Studio" one of the best dentist practices in Port Orange, and the surrounding areas for periodontics, cosmetic dentistry, restorative, gum disease treatment and implant Dentistry.