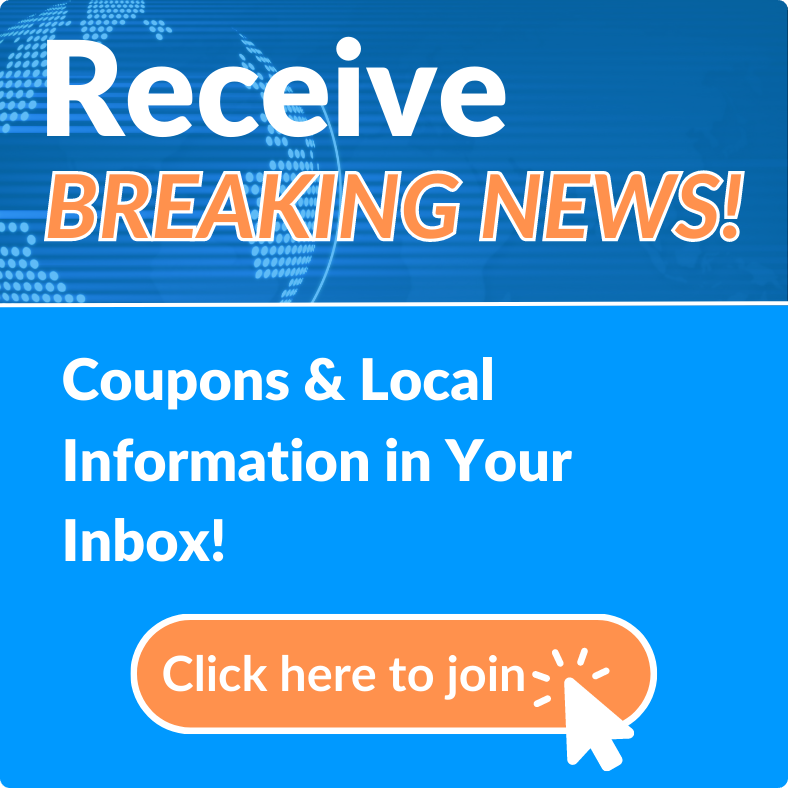 Vanilla Bean Cupcake Bakery
t all started in the family kitchen. One with extensive culinary/pastry/baking experience, two working in retail. We wanted to create something that was all natural and used only the highest quality ingredients. After numerous experiments we believe we came up with just that, a product that will be enjoyed by many. After planning for over a year, and recruiting family members, we were ready to share our goodness with the public and opened our store front on December 12, 2011. To ensure we put out an outstanding product we bake fresh every morning from scratch and carry a large variety of cupcakes, cookies, brownies and lunches everyday. Specialty items are baked upon request so we can give you the absolute best. Items include Gluten Free, Vegan, Sugar Free, doggie treats, pies, cheesecakes and much more.

In addition to running the bakery we are also very active in the community. Besides doing local events we work with a number of charities and organizations including veterans, animal rescues and donating our day olds to the homeless.