Vendor & Craft Show at Hamburger Mary's
Date:
4/28/2019 at 11:30 AM to 2:30 PM
Event Description
Come by Hamburger Mary's Lobby on April 28th and check out our amazing Vendors & Crafters. You can stop and shop or stop, shop and go in to the amazing Brunch Buffet or lunch and Show inside. Looking forward to seeing you there.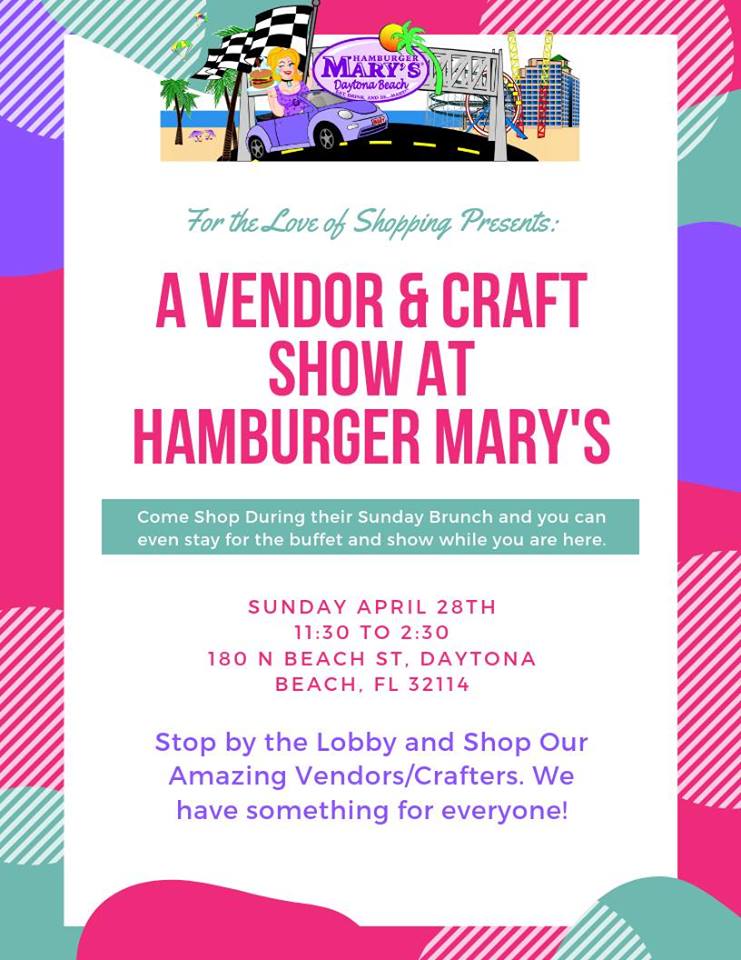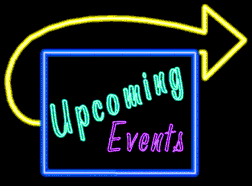 Location:
180 N Beach St.
Daytona Beach FL 32114