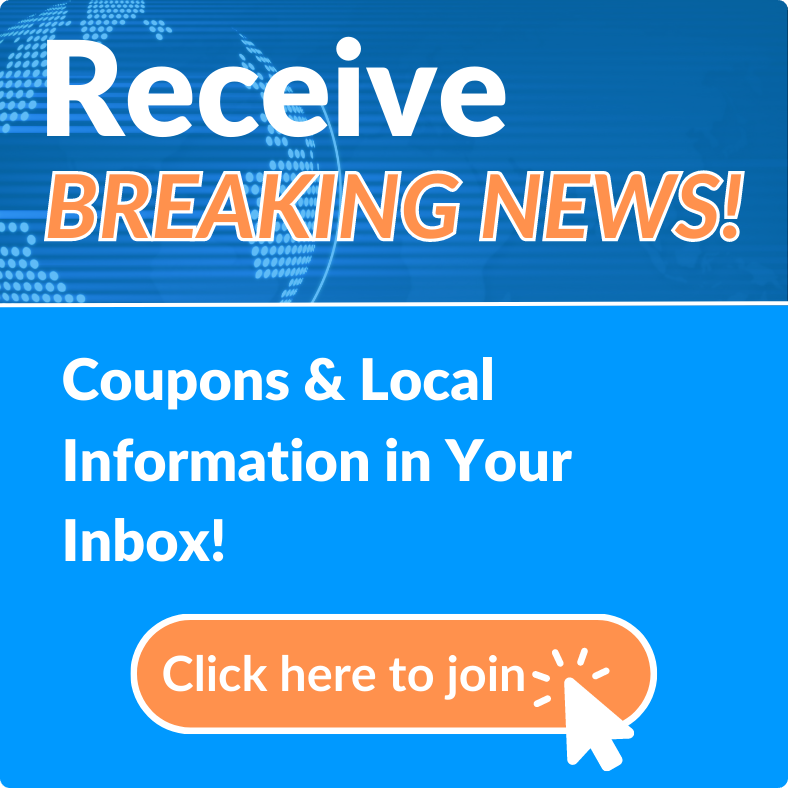 Ventures Hair & Nail Salon, Inc.
Ventures Salon has been an area leader in hair care since 2003. A family owned and operated business, we see Ventures Salon as a salon of many dimensions.
We are a family oriented salon striving to provide a safe and friendly enviornment; a diverse salon in which all customers and employees are valued for the unique contribution they all make.
At Ventures Hair and Nail Salon, Inc. we believe in having the most highly skilled professional beauty specialists we can find. Our friendly and informative approach to hair care is the hallmark of our service.