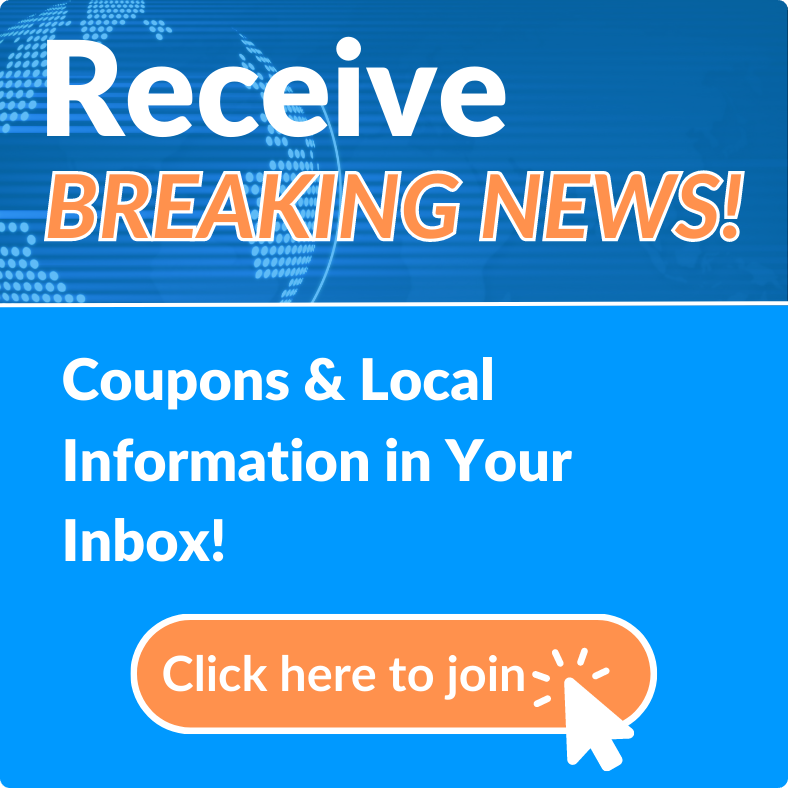 Vitas Innovative Hospice Care
VITAS Hospice and Palliative Care
VITAS Healthcare serves people with serious illnesses. Our hospice care andpalliative services provide comfort to patients and preserve dignity in the face of terminal illness.
Hospice Care
When medical treatments can no longer cure a disease, our interdisciplinary team of hospice care professionals still can do a great deal to control pain, reduce anxiety and offer needed spiritual and emotional support to patients and their families. We introduce gradual, non-crisis transitions from curative care to hospice care. There is time to talk, to try treatments and therapies, and to ensure comfort and dignity.
Hospice care at VITAS is focused on serving and comforting patients and families as the end of their lives. We offer a range of hospice care services, including music therapy and pet visits. To learn more, find your local VITAS hospice provider. Additionally, VITAS offers bereavement support & grief resources to support loved ones.