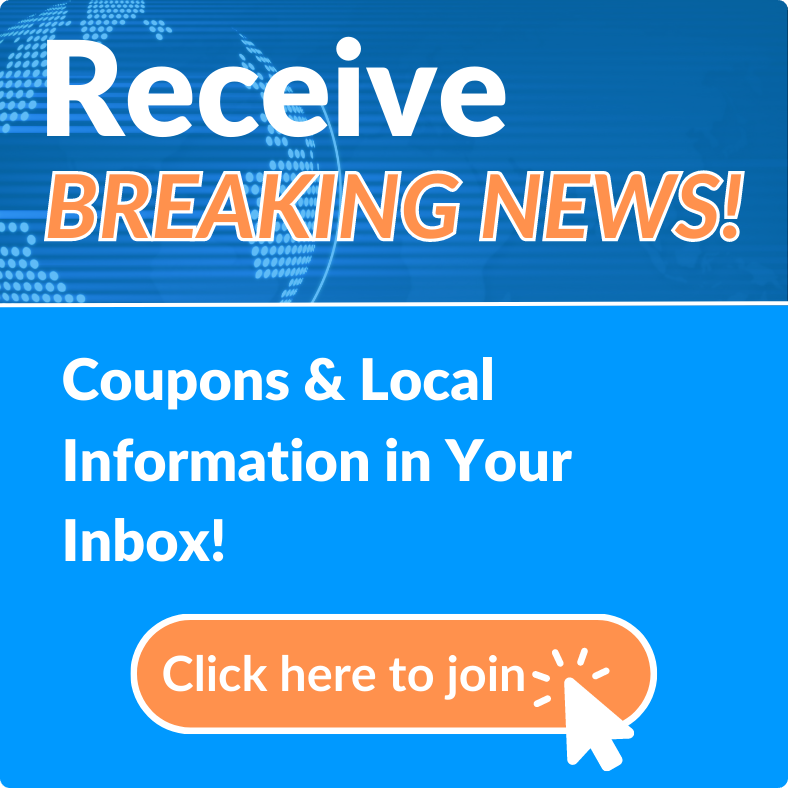 Volusia Computers is all about quick, quality computer service for your servers, workstations, personal computers and network. We always have a free in-store evaluation service to identify problems before they can become costly.
It all started with computer services dating back to the 1980's. High production, custom computer builds, installing and troubleshooting corporate networks. This early work has given us the deductive skills needed to diagnose problems quickly and accurately.
Along side the general computer services offered over the years, our team has managed the IT infrastructure of internet service providers, a 911 type call center and other mid to large sized companies in New York and in parts of Florida. Today, we offer computer services to residence and businesses alike. We take your computer problems seriously whether your PC is used for financial or other business applications, to keep your company running or for gaming and surfing the web.
All of our computer services are designed to get you back up and running quickly. We also offer advice to help keep your computer in good shape after service.