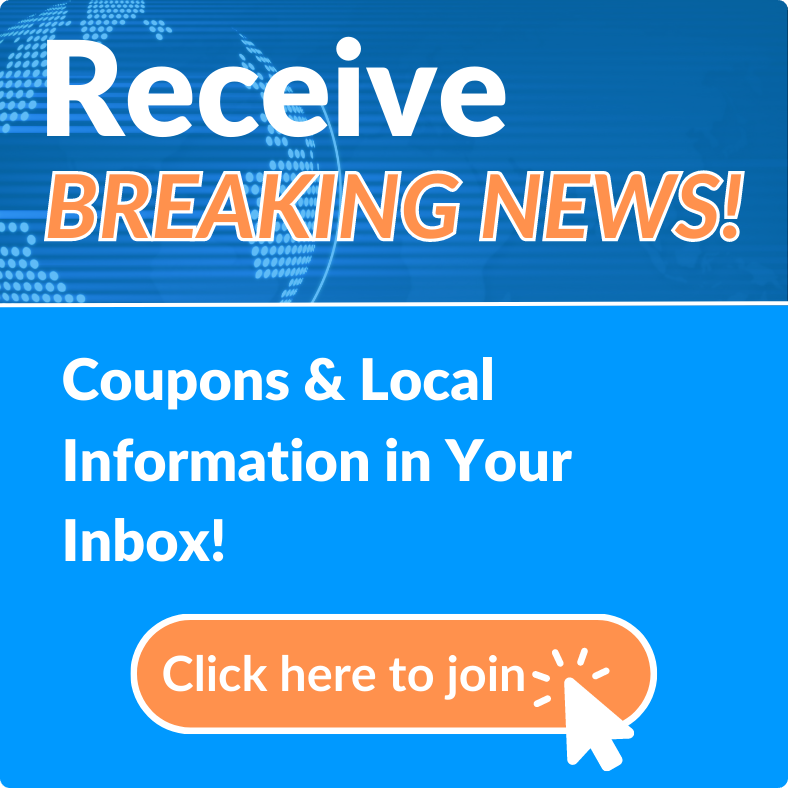 Volusia Hand Surgery Clinic, PA
We treat surgical and nonsurgical hand and wrist problems at our several locations that are centrally located with ample parking. Each of our offices has x-ray facilities as well. Certified hand therapists, that work in conjunction with us to optimize your care, are usually conveniently located, depending on your insurance.
Our doctors are trained in the latest, minimally invasive diagnostic and therapeutic techniques. Our surgeries are usually performed on an outpatient basis and we provide 24-hour coverage of hand surgical emergencies.
Our office consists of 3 Fellowship-trained Hand Surgeons, Dr. Tamara Clancy, Dr. Srikanth Eathiraju and Dr. Sarah Henry to serve the residents of Volusia County and beyond.
Why Choose Us?
We are the only orthopaedic hand surgery practice in East Central Florida.
Committed to positive patients outcomes.
Professional and caring.
Constantly striving to improve our patient care.
Work closely with local hand therapists.
During your initial visit we will want to know all about you. Filling out our paperwork will help us understand your needs. Your medical history may be entered through our patient portal or we can mail them to you. Pay particular attention to any medicines that you are taking, your dosages and let us know if you have any allergies. We require that these forms be updated at least annually. Please speak to our staff if you have any questions.
Hours:
Monday - Friday: 6am-4:30pm
CLOSED Weekends