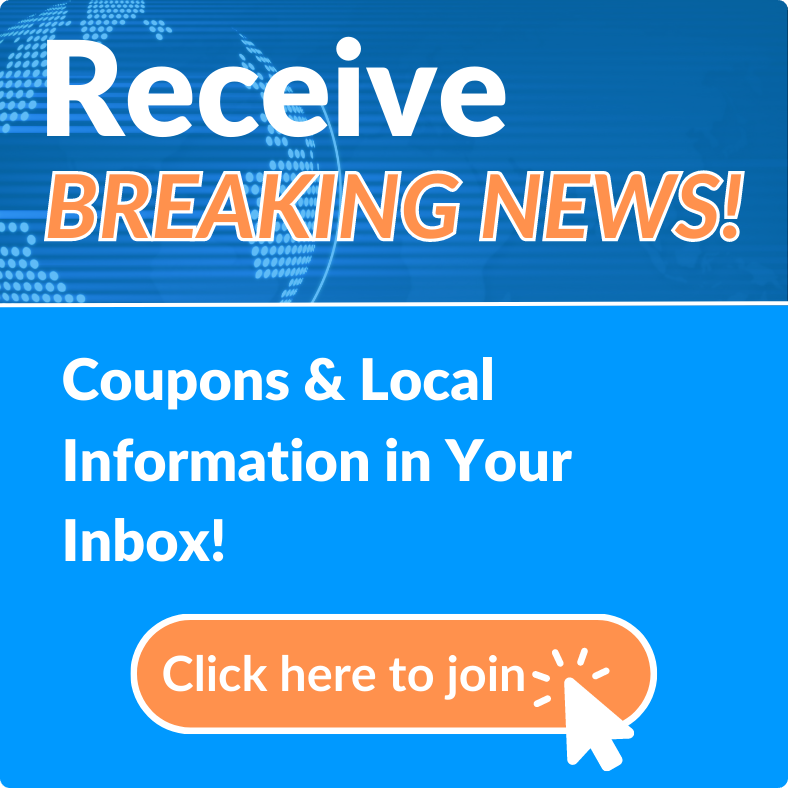 W.W. Gay Mechanical Services, Inc.
We are a Plumbing, HVAC, and Industrial contractor serving most counties in Florida, Georgia and South Carolina. We have over 50 years of experience delivering quality project completions for our customers – large and small.
Founded by William W. "Bill" Gay in 1962, W.W. Gay Mechanical Contractor provides a wide variety of commercial, industrial contracting and engineering services.
Our expertise includes successful project completions within the public, private and military sectors.

Combining our vast Mechanical Contracting experience, with our skilled workforce of over 1000 people, W.W. Gay is known for providing unparalleled service, quality and reliability to – HVAC, Plumbing, Piping, Carpentry, Welding, General Construction, Steel Erection, Concrete and Sensitive Temperature Controlled environments.