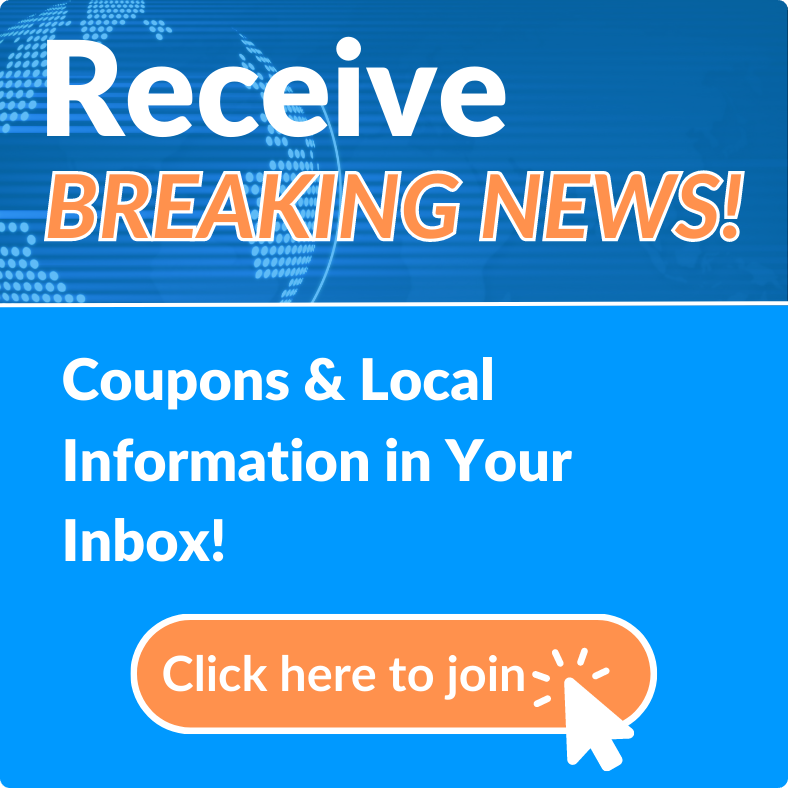 Wadsworth Flooring & Home
We offer a wide variety of products, colors, and styles at competitive prices. Along with top quality service and installation, we are committed to meeting all your
and
bath remodeling, cabinetry, countertops, and flooring needs with the highest level of customer satisfaction.For the Wadsworth Flooring and Home team, client satisfaction is our utmost priority. That's why we have
100% iron-clad triple warranty
with your every purchase. In addition, we offer easy financing with approved credit. David Wadsworth, our owner, also stands behind the quality of our products and services. We live by his motto, "If you're not happy, Dave's not happy."
Working to Exceed Expectations...
Whether you have needs for residential, commercial, or multi-family, our professional representatives will work closely with you throughout your project from your initial visit through the final completion. We feature top brands in a broad selection to fit all dreams and budgets, from stock to full custom designs. We are not only committed to meeting your expectations but exceeding them.

Our professional and experienced team is happy to offer a no-obligation in-home consultation. We provide the flooring and kitchen or bathroom remodel information you need, so you can make sound decisions for your home improvement project.


Come Visit Us!
We encourage you to stop by our 11,000 square foot showroom to see what makes us different and stand above the rest. We look forward to meeting you!