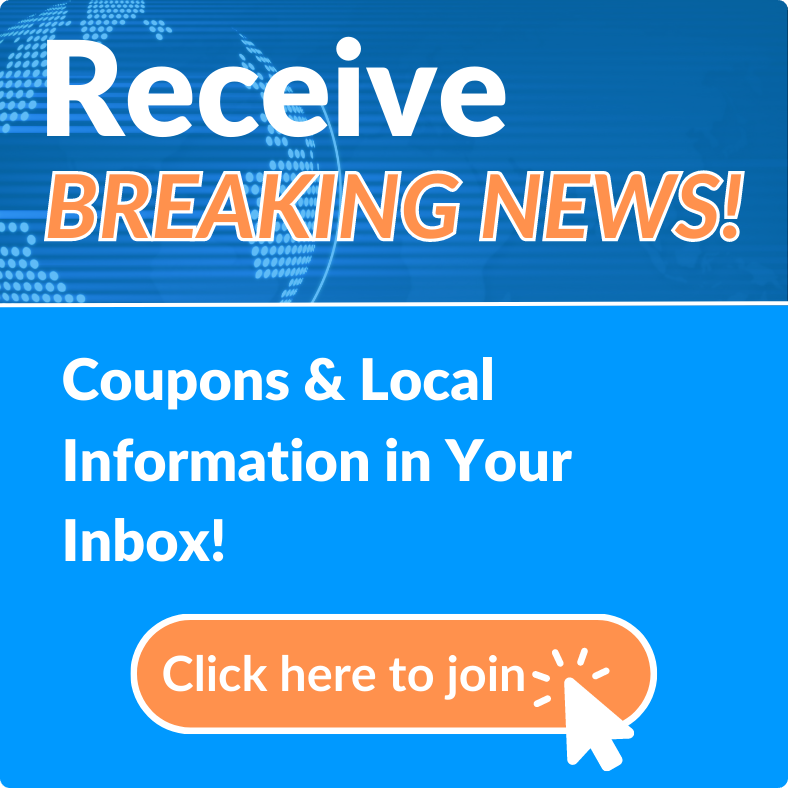 Waffle House® restaurants have offered the unbeatable combination of good food with outstanding service since 1955. This combination has made it a beloved icon of the South for the past 60 years. Waffle House® restaurants provide a unique dining experience where regular customers are greeted by name and enjoy social interaction with their servers and other customers. All food is prepared fresh, cooked to order and served on real china in a kitchen that is out front and in full view.
The Waffle House® menu offers a variety of foods, with a breakfast focus and features signature meals along with America's best brands. The taste, quality and portions of the meals ensure customers receive a great value for their money. Menu favorites include Bert's Chili and Lib's Patty Melt along with hashbrowns served eight different ways.
Each restaurant is open 24 hours a day, 365 days a year and quality is consistent from location to location. Customers enjoy sit-down table service with the speed of delivery found at fast-food establishments.
Headquartered in Norcross, GA, Waffle House® operates more than 1,500 restaurants company and franchisee owned. Waffle House® holds the title as the world's leading server of waffles, omelets, T-bone steaks and more. The combination of great food, fast service and friendly experience makes Waffle House® restaurants truly a Unique American Phenomenon.