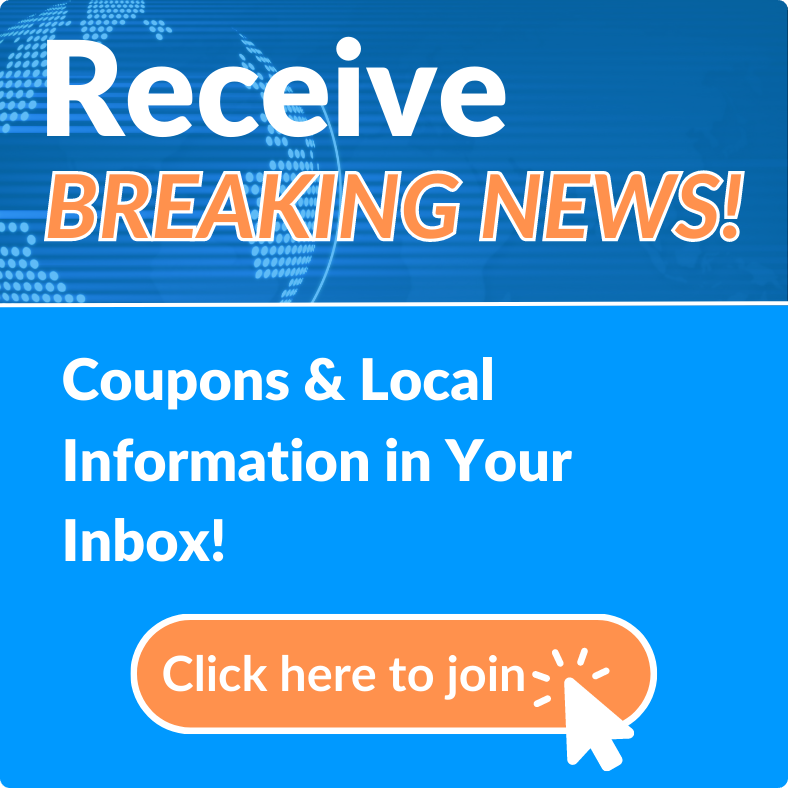 Walmart Neighborhood Market
At Walmart, we're committed to using our size and scale for good. Not just for our customers, or even our associates, suppliers, and their families, but also for the people in our communities and around the world that we will never meet. We're proud to say that the work we do makes a real difference on the real issues that matter to all of us, and drives meaningful change in a way that no other company can.
What started small, with a single discount store and the simple idea of selling more for less, has grown over the last 50 years into the largest retailer in the world. Each week, over 275 million customers and members visit our more than 11,300 stores under 58 banners in 27 countries and eCommerce websites. With fiscal year 2019 revenue of $514.4 billion, Walmart employs over 2.2 million associates worldwide. Walmart continues to be a leader in sustainability, corporate philanthropy and employment opportunity. It's all part of our unwavering commitment to creating opportunities and bringing value to customers and communities around the world.