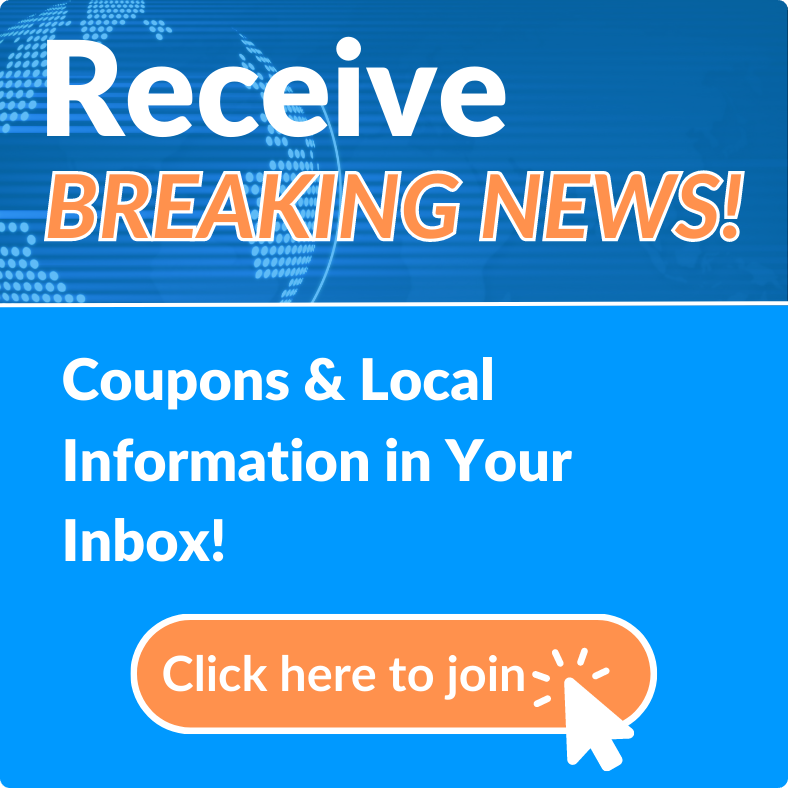 Warner Christian Academy Preschool
It is with great joy that I welcome you to Warner Christian Academy Preschool.
Here at Warner Christian Academy Preschool (WCA) we continuously strive towards excellence. This is evident not only amongst our staff but also in our academics. Our school is founded on three principles… Simply Jesus, Superior Academics, and Servant Leadership. This is taught from the tender age of infancy right up through our K4 program. Our children are taught God's values from His Word, and His instructions are applied each day as we train them up to serve the Lord. We are dedicated to teach the Word of God to our children and build confidence in them which allows them to flourish not only academically, but spiritually, socially and emotionally.
We are recognized by the State of Florida as a Gold Seal Provider, and are also accredited by the Association of Christian Schools International (ACSI).
We believe children are a heritage (a gift) from the Lord (Psalm 127:3). We would love the opportunity to be a part of sowing into the life of your child.
Your Servant In Christ,
Linda Hampton
Preschool Director