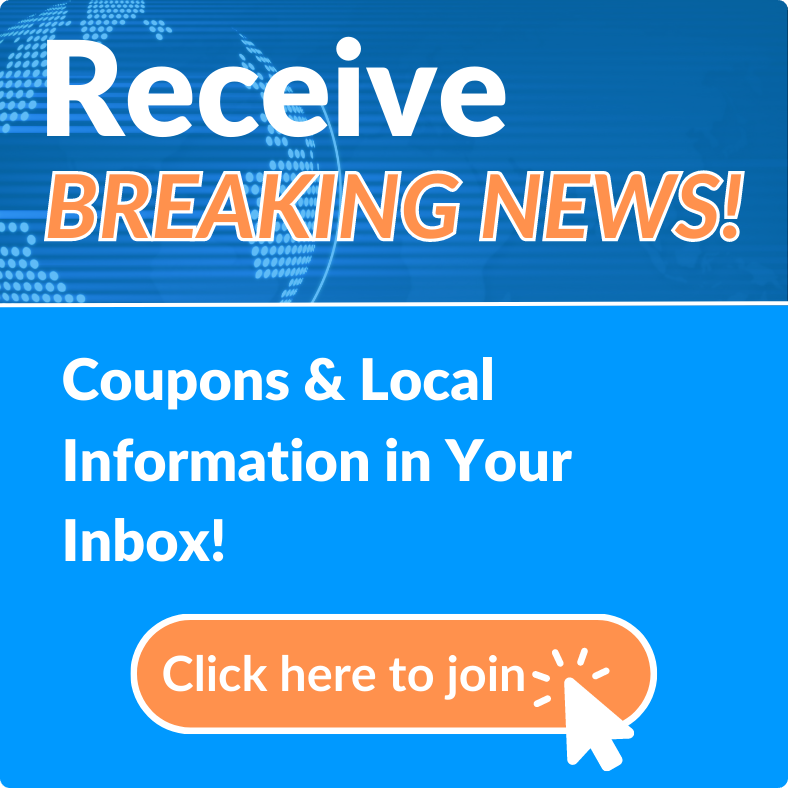 Waterstone Mortgage Corporation
At Waterstone Mortgage, we work as a team to deliver the best mortgage experience possible. We stand out in our community – and in the mortgage industry – because of our complete focus on quality, exceptional customer care, and commitment to closing loans on time.
Our mortgage loan originators can offer a wide variety
to help you achieve your dream of homeownership. We strive to offer a solution for everyone's unique situation and offer several resources to help you learn more about mortgages and understand the mortgage loan process.