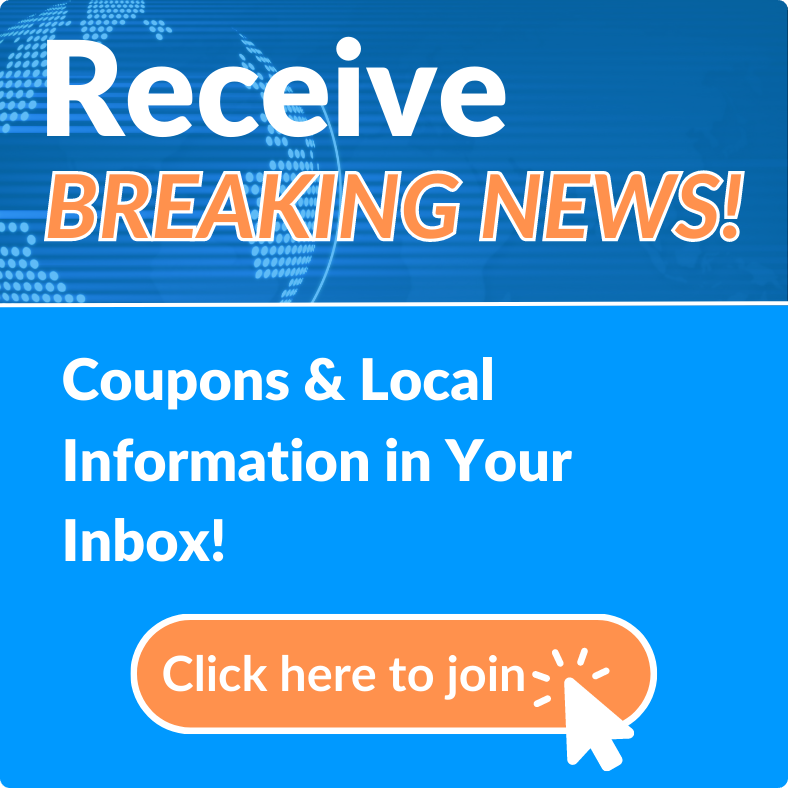 Lindsay's love for design started at a young age. Her mother, an interior designer, provided and helped shape Lindsay with a keen sense of detail. Lindsay regularly worked alongside her mother, decorating homes and hosting celebrations, where she quickly discovered she had a deep rooted passion for event planning and design. She later expanded her love for culture and design while living in Florence.
After graduating from Saint Mary's College in Moraga, California, Lindsay gained professional experience in sales, marketing, event management, design, catering, and nonprofit events from a variety of industry experts. As a native of the East Bay, she has been surrounded by some of the best food, venues, and professionals in the business.
Lindsay's relationships with event industry professionals, her organizational skills, and her creative style ensures that no details go unnoticed and that her clients' events are executed flawlessly. Lindsay's passion for perfection and service is what drives her.
Lindsay is a foodie, wine lover, philanthropist, and true optimist, and when she isn't producing an event, she's attending one. She is inspired by art, nature, helping others, traveling, and happy clients. Her joy is in serving others…by telling their story through the design and production of their event.