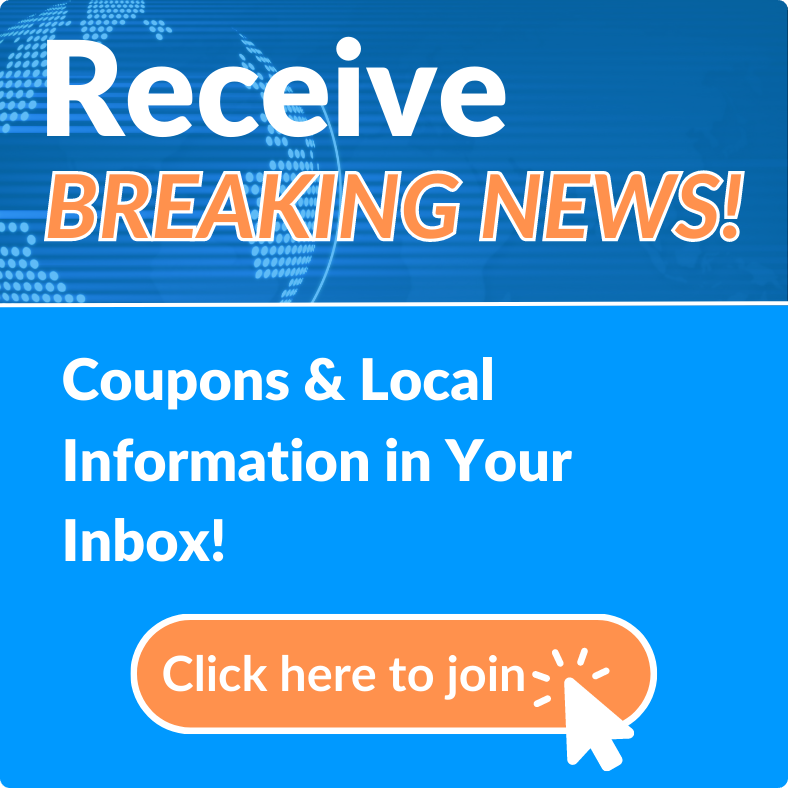 State Farm Insurance - Blake Thomas, Agent
For over 27 years we have served the Auto, Life, Home, and Health insurance needs of Port Orange, Daytona Beach, Ormond Beach, and New Smyrna Beach. We will always provide you with exceptional customer service and a remarkable buying experience!!
Out of Area Transfers 800-848-3984
Crystal of Excellence Qualifier
Proud Husband & Father of 3 Young adults
Port Orange Chamber of Commerce
Auburn University - "War Eagle"
National Association of Insurance & Financial Advisors
NQA, NSAA, NMSA Winner
Ambassador for Life Qualifier
Previously a State Board Member - NAIFA
Coached H.S. Soccer
Creating Jobs Mission to Honduras
Speaker for the Academy of Finance
Moderator for Junior Acheivement
Enjoy watching football and playing golf
Florida Native
Blake Thomas is your agent for Port Orange Insurance!