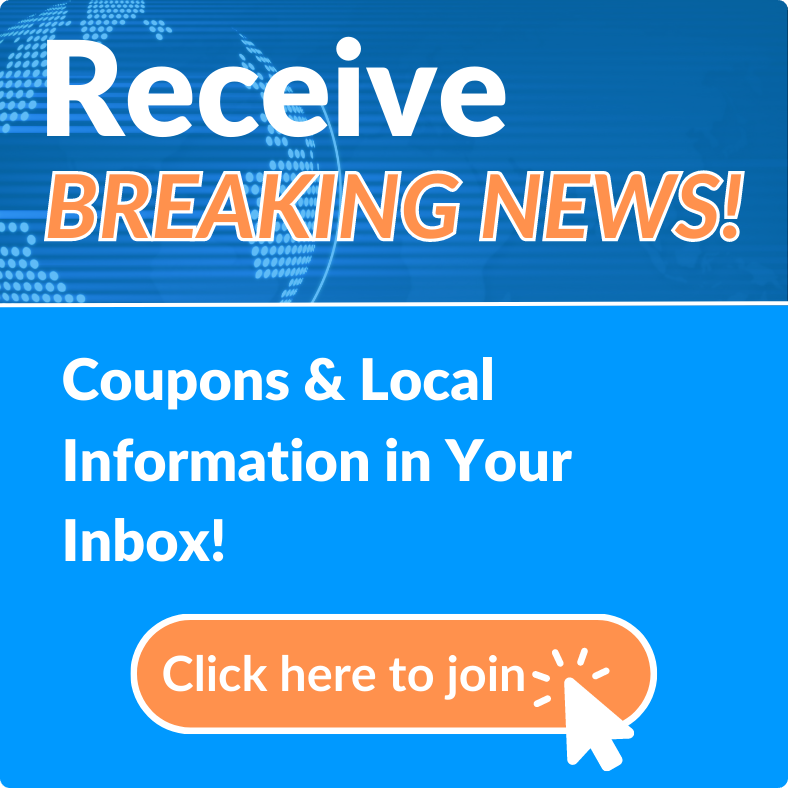 Atlantic Chiropractic and Wellness Center
Have you been looking for a chiropractor in Port Orange? Unlike conventional medicine, which focuses on attempting to treat disease once it occurs, the chiropractic care offered at Atlantic Chiropractic and Wellness Center in Port Orange emphasizes the importance of improving your health in an effort to reduce the risk of pain and illness in the first place. Given the option, most people would prefer to be healthy and avoid illness if possible, and chiropractic care can help those people achieve their health and wellness goals. For those patients who may already be in pain, chiropractic care offers a unique way to provide pain relief for many types of pain and conditions, including back pain, neck pain and more! Pain relief and pain prevention are two of the reasons that chiropractic services have become so popular, both here in Port Orange and around the world.
If you have been suffering from back pain in Port Orange, don't wait another second to begin your road to recovery! At Atlantic Chiropractic and Wellness Center, our chiropractic techniques can assist patients with the rediscovery of health and wellness that had been previously known but long lost. For others, the chiropractic journey may offer a new sense of balance and wellness that one has never before experienced. If you want to start living every day pain free, call us at (386) 492-4881 to schedule an appointment!
People around the world are recognizing the benefit of seeking an alternative to traditional medicine; one that will help them achieve and maintain optimal health without requiring invasive treatments such as surgery. Please take the time to meet the chiropractor and our network of chiropractic and wellness care professionals dedicated to helping you achieve your wellness objectives. To fully understand the nature of your health, we recommend that you join our free website membership program. As a patient at Atlantic Chiropractic and Wellness Center we will personally tailor a chiropractic and wellness program specifically targeted to your needs using the least invasive yet highly-effective techniques and services.
My experiences with Atlantic Chiro and Dr. Phil's treatments have been "the best!" My career demands that I remain in top shape to avoid injuries and the inevitable "getting older" as I am a professional dancer, constantly on and off tour. I always find fresh, goal oriented treatments that keep my body in the best possible condition! Dr. Phil is a serious wealth of knowledge and truly gifted chiropractor!!
- Roberta H.
---
I came in 4 weeks ago with intense pain from a herniated disk. It was the worst pain I've had in my entire life. I'm now pain free and back to my daily activities. The staff is amazing, Dr. Phil has my back and he's got yours as well.
- Brian M.
---
Dr. Phil is my chiropractor when I am away from my chiropractor. A Dr. deserves 5 stars when they relieve me of my pain without drugs. I have been a snowbird 2 years now and been seen by Dr.Phil and next year will be my 3rd. His whole staff is friendly and courteous and help you. I don't have any insurance and his rates are reasonable, another reason I go to Atlantic.
- Tony Z.