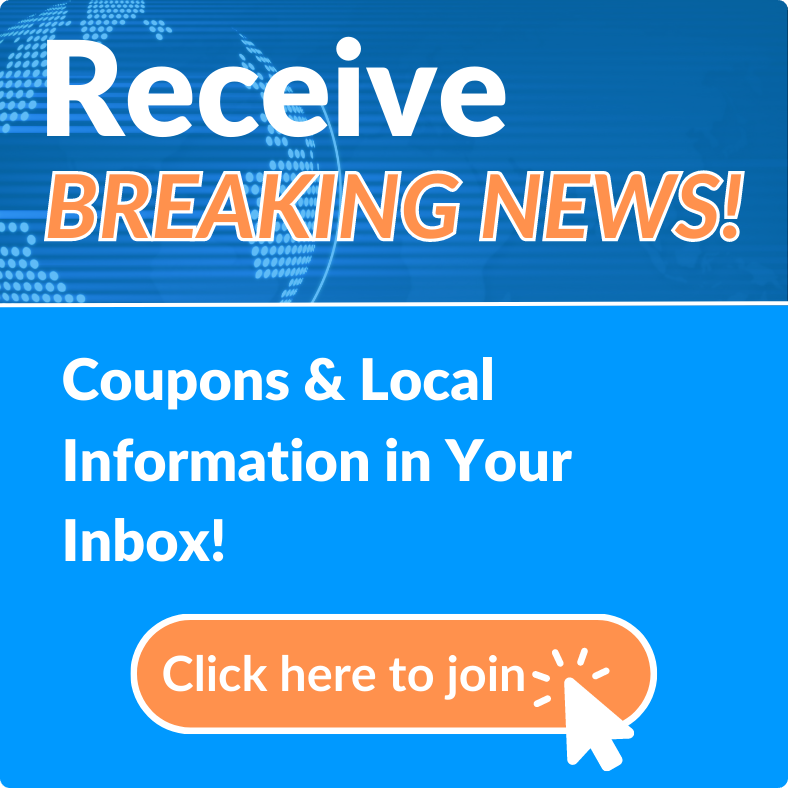 FloRehab Center
is an Outpatient Physical Therapy Rehabilitation Center that has been serving Volusia County for over
12 years
with pride and remarkable success. FloRehab Center is Therapist owned private practice facility and FAMILY operated. Every patient is treated here like a family member and not just another number.
At
FloRehab Center
you receive true one on one treatments. Patients are NOT being treated in a group of 2, 3, or 4 people. Patients are also being treated in a private treatment room till they are ready to be in our state of the art wellness center and they are never alone.
Our goal is to lead you to quick but real recovery; for you to resume your normal daily and life activities with excellent, progressive and cost-effective rehabilitation services through one on one personalized care that leads to functional independence for you.
FloRehab Center offers services and certain affective treatments that no one else offers.
FloRehab Center also offers treatments to all ages and walks of life.