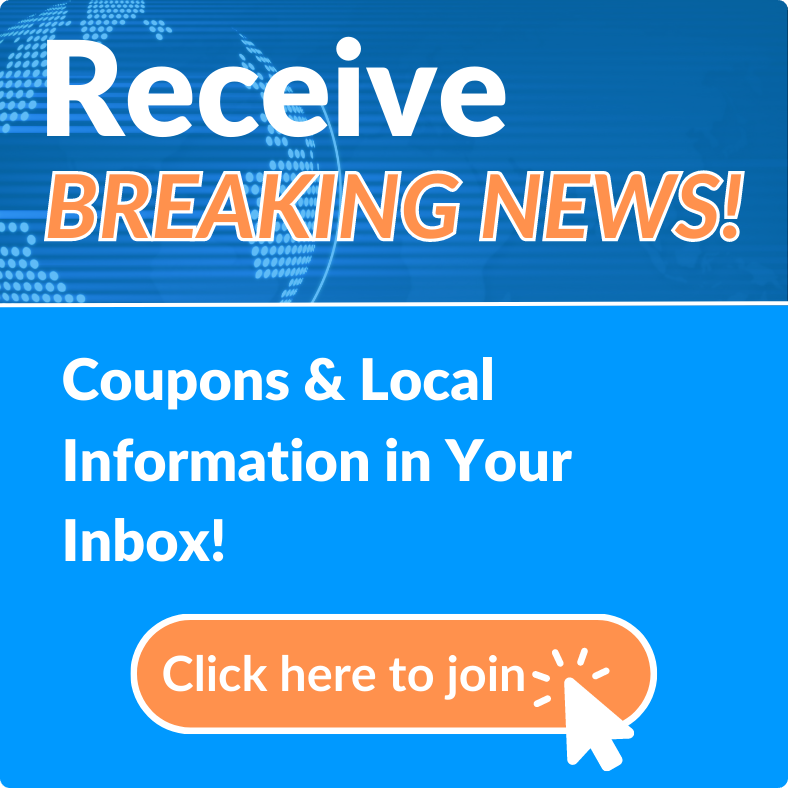 Hearing Aids From $169.00
We are one of the world's leading hearing aids specialists.
At Hearing Direct, you will find a broad selection of hearing devices, ranging from digital hearing aids, batteries, accessories, and amplified items to benefit the hearing impaired.
Hearing Aids Available At Hearing Direct
Our online store is home to an array of hearing devices and amplified items designed with specifically for those with hearing loss.
Hearing aids are the key to better hearing and to a better quality of life. Digital hearing aids are the number one tool for managing many types of hearing loss and our selection of aids start from as little as
$169.
The devices we provide are ideal for those with mild to moderate hearing impairments. On our website, you can browse and buy:
Behind the ear models
In the ear models
Invisible hearing aids
We offer basic models (HD 151 & 250) for those looking for an uncomplicated device that will do the job from day one. Our tech spectrum varies and you can also browse and purchase models bursting with the latest features for the ultimate listening experience (HD 500).
There is no need to visit a hearing care professional for a consultation or audiological review. You can order our pre-programmed and ready-to-wear hearing aids online and have them delivered directly to your home.
About Our Hearing Aids
We know the true value of hearing aids and know the products inside-out.
Our philosophy is simple: 'We feel that the improvement in the quality of life hearing aids can provide, should be easily accessible to everybody at affordable prices'. We have removed many of the heavy costs associated with buying digital hearing aids privately and passed those savings directly on to you. That's why our high-quality range of hearing aids are so affordable!
The average price of a privately purchased hearing aid in the US is approximately a colossal $1,600, with devices upwards of $3,000 common on the market. Not at Hearing Direct! On our website, you'll discover a super range of digital hearing aids at 85% cheaper, without compromising on quality.
More Than Hearing Aids…
Our US store catalog is home to a wide collection of items that have been purposely designed with hearing impairments in mind.
We know that sometimes you will need more than just a hearing aid. To improve your hearing and life quality, we provide a number of amplified items so you can enjoy the sounds you love to hear.
Also available at hearingdirect.com:
Hearing aid batteries in the most popular sizes from leading manufacturers
Hearing aid accessories to complement and improve your devices
Amplified phones to improve communication with loved ones
Loud alarm clocks for the hard of hearing and hard to wake
We also provide some great resources in the form of informative guides and reviews so you can identify which items will best suit your needs.
How We Help The Hearing Impaired
Hearing loss is a condition that affects one in five Americans.
The degree of hearing loss can depend on the type of hearing loss. Therefore different means of management will be necessary. For example, sensorineural hearing loss is one of the most common forms of permanent hearing loss and requires hearing devices to effectively manage the condition.
Sometimes preventing hearing loss can almost be impossible. Age-related hearing loss is a natural process that the human ear experiences as we get older. On the other hand, other impairments such as noise-induced hearing loss can be prevented by the correct use of hearing protection. E.g. wearing ear muffs on industrial sites or ear plugs at concerts.
With so many people experiencing different types of hearing losses at varying severities, we are committed to provide the essential information and products needed.
Test Your Hearing
If you are concerned about your hearing, take our online hearing test.
The check is free, simple, only takes a few minutes to complete, and you will receive your results instantly. Your results will indicate if you should take further action to prevent hearing loss.
Your hearing health is important to us. We aim to produce the best advice and provide an essential set of products to satisfy your hearing needs.
Why Choose Hearing Direct?
Our committed team has worked in the hearing aid manufacturing industry for countless years and we bring a vast wealth of knowledge and expertise on auditory health and on the products we dispense.
Featured products on the website come with a no hassle 30-day money back guarantee, complete with 12 months manufacturer warranty and our aid comes with free batteries. We value our customers hearing, so please feel free to call, email or chat with us live should you have any questions about any of our products or services. We would love to help you.