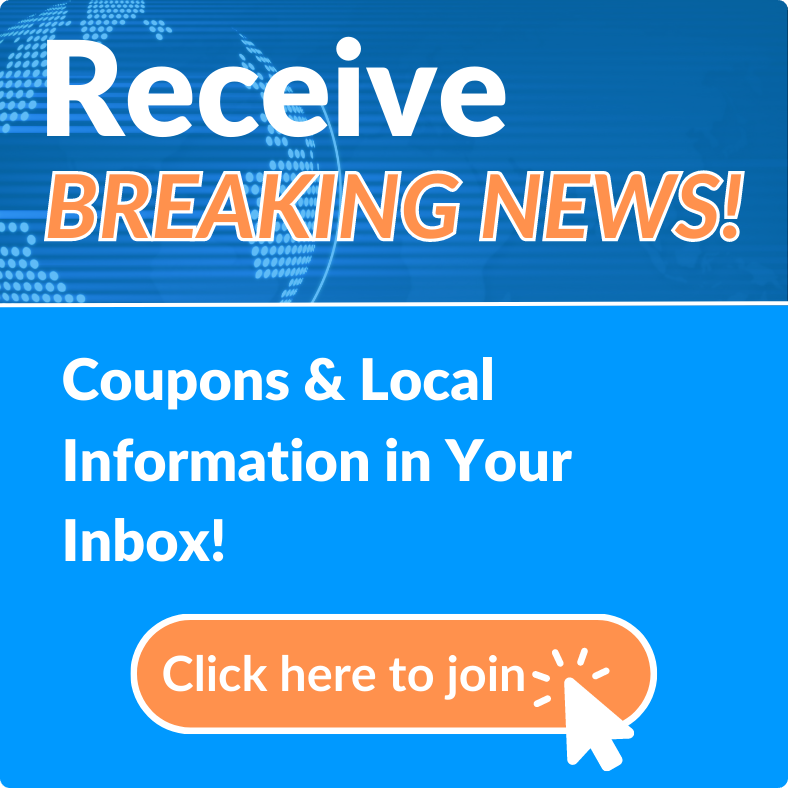 Chiropractor Dr. Adam Sainato, Port Orange, Fl. 32127
Sainato Chiropractic Injury and Wellness Clinic is located in Port Orange, Florida. We provide treatment in the form of Chiropractic Adjustments, multiple Massage Therapy techniques, ETPS (electronic acupuncture) as well as Class IV K-laser therapy for pain and inflammation. We use the latest and most advanced technology to examine the nervous and musculoskeletal system. Your Chiropractor Port Orange.

We at Sainato Chiropractic Clinic Port Orange, Fl. strive to get you back to everyday life fast by facilitating healing in a compassionate, caring, and friendly environment. We are committed to providing quality affordable health care for every patient whether you have insurance or not. No lengthy care plans, no upfront payments, no pressure. Only quality chiropractic treatments to get you out of pain and back to everyday life with friends and family.
Dr. Adam Sainato is committed to bringing you a better quality of life by educating patients and practicing chiropractic care.