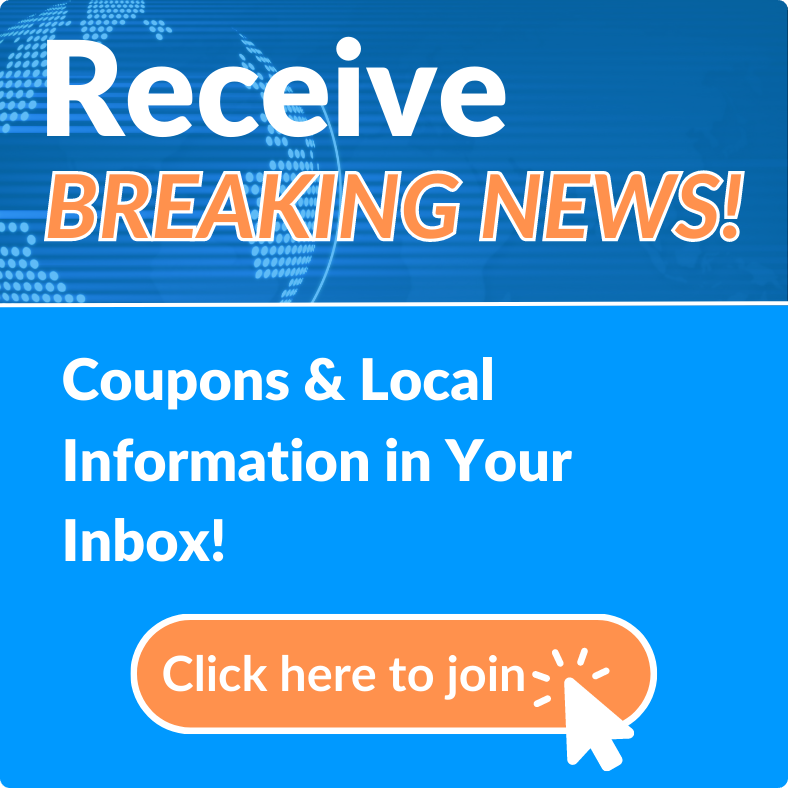 Salvador Leo Cevallos, MD
Salvador Leo Cevallos holds board certifications in both Child - Adolescent and Adult Psychiatry. He is a Diplomate of the American Board of Psychiatry and Neurology and a Fellow of the American Psychiatric Association. He completed his residency at the Albert Einstein Medical Center and fellowship at the Thomas Jefferson University both in Philadelphia, PA.
Since moving to Ormond Beach in Volusia County, Florida in 2008, Dr. Cevallos has been actively involved in our community. He treated patients at Florida Health Care Plans and the Halifax Behavioral Services. He taught medical students as a Clinical Assistant Professor at the Florida State University. He has worked extensively in the treatment of youth involved with the Department of Children and Families and the Department of Juvenile Justice.
In 2013, Dr. Cevallos decided it was time to go into private practice seeing that there was such a need in our community, and a year later he helped open the
Center for Behavioral Medicine.
Dr. Cevallos enjoys working on difficult cases as his training and experience have prepared him for almost any situation. He utilizes cutting edge techniques in psychopharmacology and prides himself on being an evidence-based psychiatrist.
His areas of interest include childhood and adult ADHD, Depression, Anxiety Disorders, Obsessive Compulsive Disorder, Bipolar Disorder, Autism Spectrum Disorders, Post Traumatic Stress Disorder and Behavioral Problems associated with Traumatic Brain Injury.
Dr. Cevallos is the area's only Cogmed Provider which is an evidenced-based working memory training program designed to help people with attention problems without the use of medications or to augment their current ADHD medication. To get more information about the Cogmed Working Memory Training please visit
or call 1.888.748.3828.