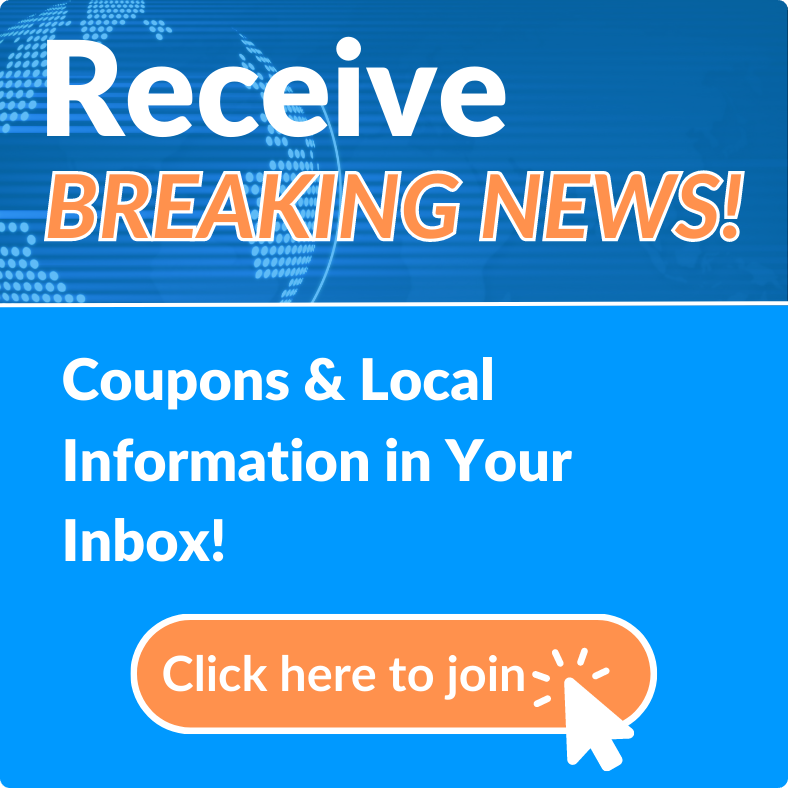 The Gallery of Port Orange
OPENING SUMMER OF 2021!
The sunny days are here to stay at The Gallery of Port Orange. Our senior living community near Daytona Beach dances to the beat of our residents' zesty pace for life. From our gorgeous private accommodations to our daily list of eclectic activities, there's no shortage of ways for our residents to engage their time. Like the flowering citrus groves in our shining state, life at The Gallery of Port Orange is thriving.
Lifestyle Options
Forget the dishes and yard work and immerse yourself in an enthusiastic standard of living. Our Independent Living residents enjoy their retirement years in style in our pet-friendly apartments and villas. With access to a full-service salon and resort-style pool, life is a never-ending vacation.
Assisted Living at The Gallery of Port Orange means having the autonomy to do what you want, when you want. We offer reliable 24-7 care, so you can rest assured you're in good hands. From Ageless Grace chair aerobics to scheduled outings, you're free to pursue whatever activity you wish.
Comfort, security, compassion, understanding – these are the qualities we aim to deliver to our cherished Memory Care residents. We uphold a higher standard in dementia and Alzheimer's care by ensuring our staff is equipped with current evidence-based knowledge. In the cozy and warm setting of The Cottage, our residents thrive in a judgment-free environment.
Signature Programs
From pristine cleanliness to inspired dining, passion is what drives us. Our signature Passion Program is the heartbeat of our community and compels every service we provide. Through a bold standard of service, we enable a bold standard of living.
Our special programs offer innovative solutions for meaningful connections. Family members can keep up with loved ones and the latest community events with Sagely, our convenient suite of automated tools. Build new bridges of communication with loved ones with Dementia Live, a simulation experience that immerses participants into life with dementia.