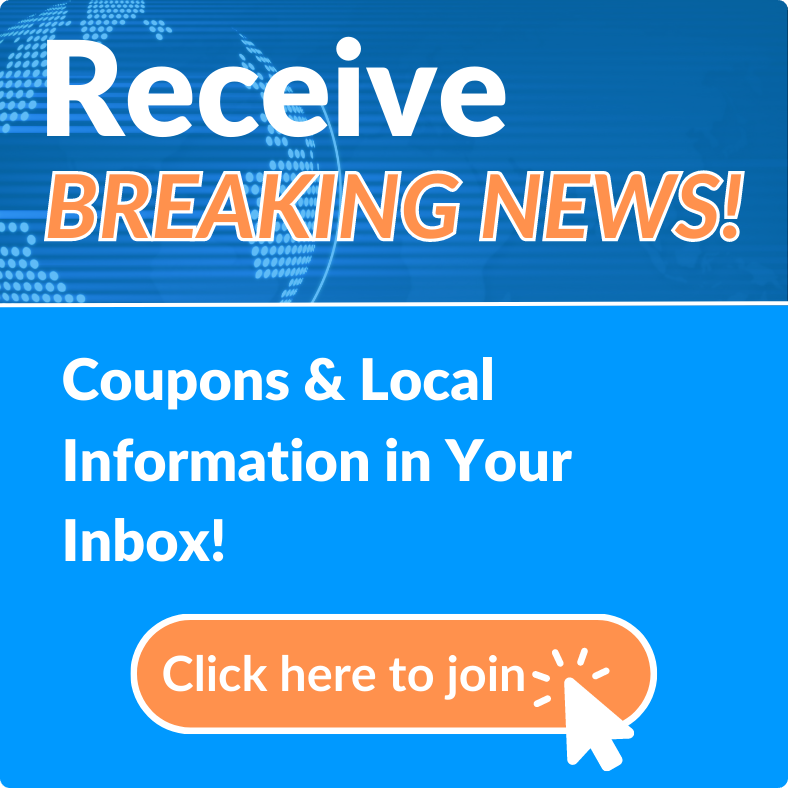 We are dedicated to providing compassionate, quality, and cutting-edge orthopedic care. While that's important, the real value of our work comes in reinvigorating the day-to-day life of passionate people like you. People who love to bike, swim, walk, and run. People who love to play with their grandchildren and relax with their friends on the golf course or on the boat. And so much more. At The Orthopedic Clinic, we're committed to helping you live your life in full-motion again.
Our trusted orthopedic surgeons specialize in treating ailments and trauma of the hip, knee, spine, shoulder, elbow, hand, wrist, foot, and ankle. No matter what orthopedic injury you have, our dependable physicians are dedicated to helping you do the things you love again.
At The Orthopedic Clinic, we believe in providing the best, most comprehensive care for our patients — no matter who the patient is or what their circumstances may be. This wouldn't be possible without our trusted physician assistants (PAs), advanced registered nurse practitioners (ARNPs), and physical therapists.
Hours:
Monday-Friday: 8am-5pm
CLOSED Weekends