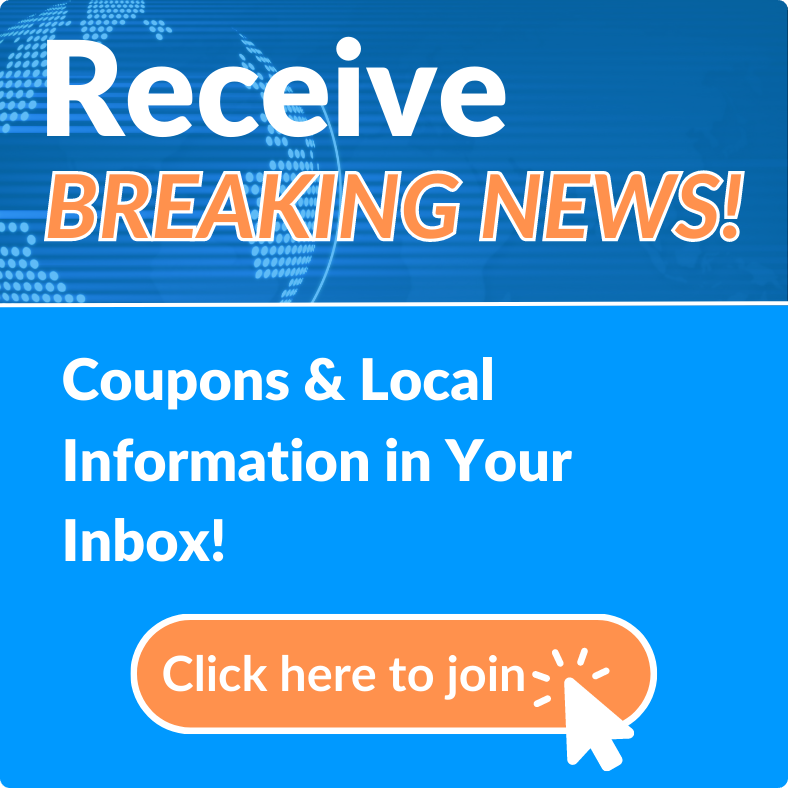 Leading the pack in dentistry
White Wolf Dental is like no other dental office that you have ever experienced before. We take great pride in treating our patients with exceptional care and understanding. You will be greeted with a smile the moment you step through our doors! Our friendly, diverse team is highly skilled and knowledgeable in the field of dentistry and we feel patient education is a high priority in making you feel right at home.
If you are one of the thousands of people who fear visiting the dentist, we can help! We are a unique office with the ability to offer different levels of sedation to ensure a comfortable experience. Whether you need comprehensive general dentistry or oral surgery, White Wolf is the dental office for you. Our sedation options are proven to help relieve fear and anxiety. We also have the ability to complete a number of complex dental procedures in one visit.
We cater to our patient's needs and give affordable options for treatment. Whether your goal is Cosmetic or Health & Function, we will personalize a plan just for you no matter what your budget.
At White Wolf Dental we keep up with the latest in technology. From digital x-rays to our exclusive three-dimensional scan, we use advanced technology to better serve you. In addition, our doctors continue their education every year with additional training on the latest in dentistry to provide our patients with the best care available.
Our patients frequently comment how very pleased and satisfied they are with the comprehensive information given to them regarding their clinical needs and financial responsibility. They leave with a fresh new outlook on going to the dentist and are left feeling comfortable and confident in our team.