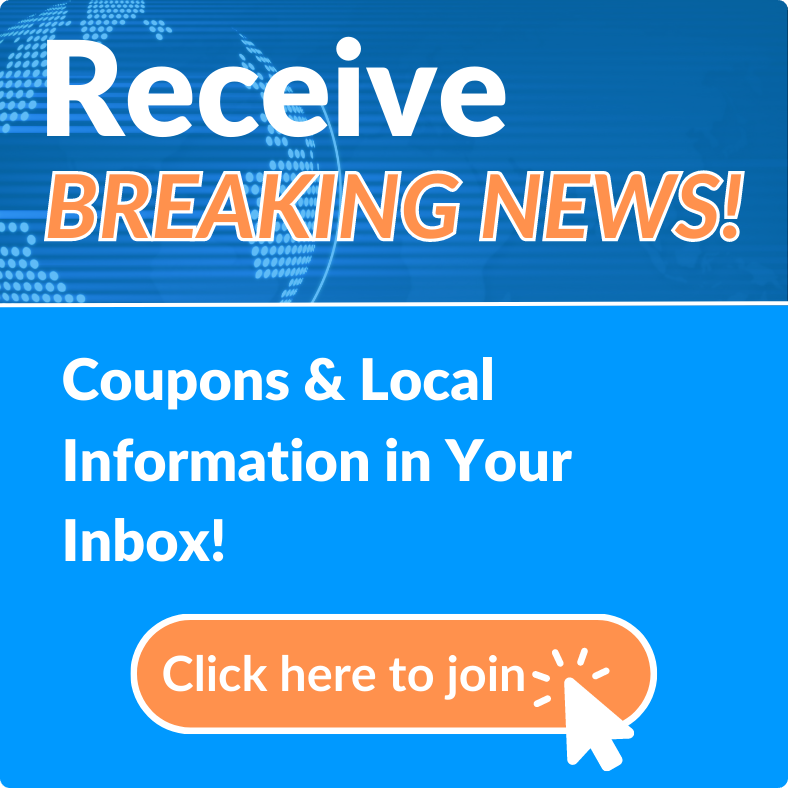 News Archives
California Man arrested for online threats against Volusia County Sheriff Chitwood.
Fri, Mar 31, 2023 at 4:35PM
---
Written by Kristen Schmutz
Belden Communications News

Tyler Meyer, a 30-year-old California resident, was arrested at a home where he resides with his mother by the San Diego Police Department on Friday, March 31, 2023, for posting an online threat to kill Volusia Sheriff Mike Chitwood on the anonymous "Politically Incorrect" board on 4chan.
Sheriff Chitwood thanked the members of the VSO, the FBI, the Office of State Attorney R.J. Larizza, and the San Diego Police Department for their collaboration on the case.
According to a release, the post anonymous post stated: "It's too bad Mike Chitwood isn't safe now that I'm planning to kill him. I'm going to shoot Mike Chitwood. I'm going to kill him by shooting him to death." The FBI traced the threat's origin to identify and contact Meyer, who initially denied posting the message. However, Meyer eventually admitted to writing the post after being shown an image of it.
Upon searching Meyer's home, authorities found multiple firearms, ammunition, and electronics. Meyer faces charges of making a written threat to kill or injure, which is a second-degree felony carrying a bond of $100,000. He is currently in custody in San Diego, awaiting extradition to Volusia County.
Sheriff Chitwood and his family have received multiple threatening or harassing messages after he spoke out against neo-Nazi hate groups and their associates who have recently targeted Volusia County and other parts of Florida.
This recent arrest comes just two weeks after another out-of-state resident, Richard Golden, was arrested in New Jersey for making a similar 4chan post threatening Sheriff Chitwood. Golden was extradited to Florida last week, where he remains in custody at the Volusia County Branch Jail with a $100,000 bond.
---
Bookmark & Share
---
User Comments
Be the first to comment on this post below!