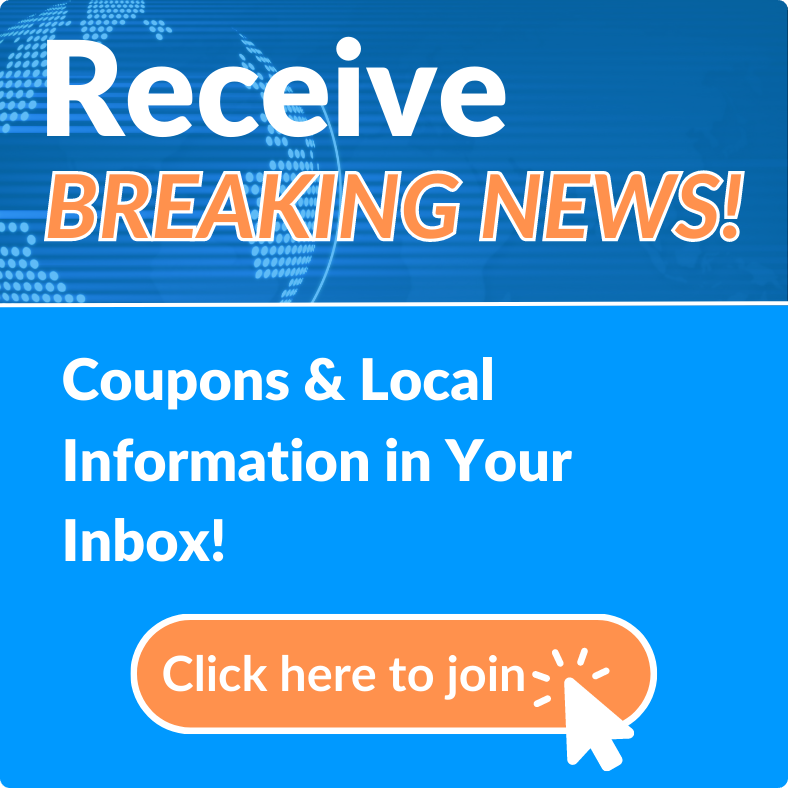 News Archives
Some City Residents Advised to Boil Water Through Wednesday
Mon, Sep 17, 2018 at 10:45AM
---
Port Orange, FL - The City of Port Orange is advising residents in the area of Spruce Creek and Taylor Road to boil water through Wednesday due to a water main break that occurred late Sunday evening.
"There will be a precautionary boil water notice for all customers from Spruce Creek Road starting from Taylor Road South," said a release from the City.
As of 12:30 am Monday the water had stopped flowing, and crews were working to minimize the impact to customers.
"A few residents may be out of water with most customers to experience low pressure as crews repair the line," said the City.
Experts instruct residents to boil water used for drinking, cooking, and ice making. Bring water to a vigorous, rolling boil and then boil for two minutes (don't forget to cool the water before consuming it).
---
Bookmark & Share
---
User Comments
Boil water notice
Why were homeowners not notified about the water main break? I live on Hensel Hill East and DID NOT KNOW about this until after it was over. No texts, no note on the door. What can I expect to happen to me now? There was only a sign at the beginning of our street. I didn't leave the house, as in quarantined, so I didn't know. What do I do now?
Author: / Sat, Aug 29, 2020 at 10:34AM
Boil water notice
We live in The Woods off Spruce Creek. We?re we supposed to boil our water? If so, we never got notices.
Author: / Thu, Jul 07, 2022 at 6:31PM