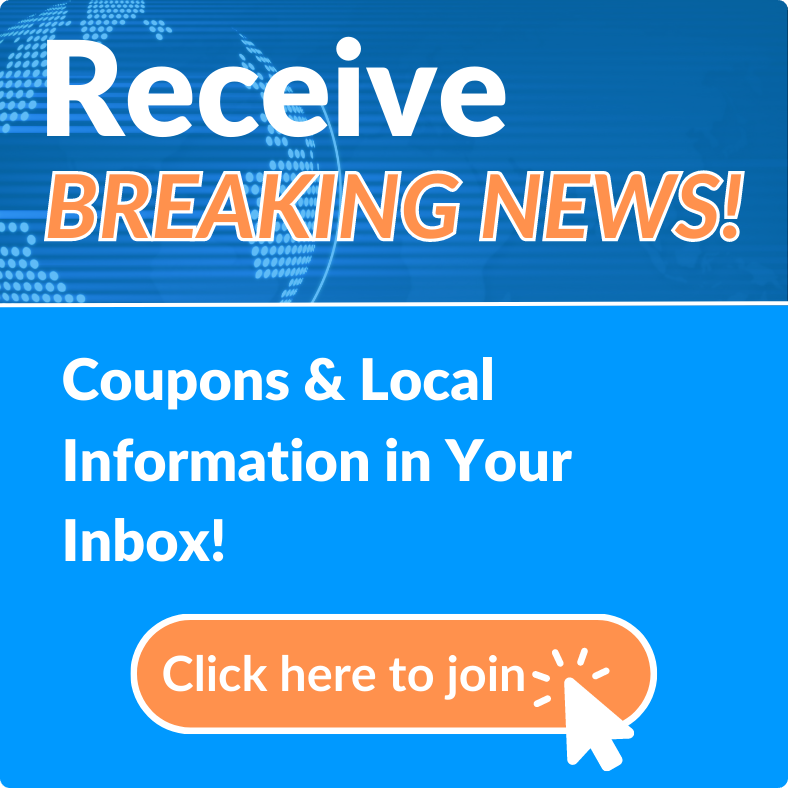 News Archives
Just Us Girls Event to Feature Charity Auction for Murder Victim's Family
Fri, Sep 07, 2018 at 4:15PM
---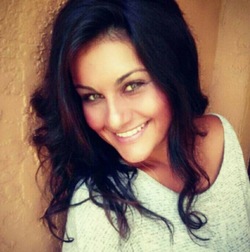 Port Orange, FL - The devastating news of Diana Kessler's homicide and a young son left without a mother has left a deep wound in the heart of the Port Orange community, but many community members are rallying to help the family in their time of need.
Just Us Girls is hosting a Celebration of Life for Diana Kessler that will also serve as a fundraiser for the boy and his father.
"There by the grace of God go I. That could have been your wife or your sister. That could have been any of us," said Melissa Lanni, the event organizer.
The Celebration of Life will feature over 30 vendors, a 50/50 raffle, and a silent auction all for free admission.
"This event is different for Just Us Girls because there is much more publicity." Lanni said. "The community has already donated so many great items for our silent auction and right now we are still receiving donations!"
All proceeds from the silent auction will be given to Diana's young son and his father. In addition, there will be a 50/50 raffle and all of the raffle ticket sales will be given to the family. The first raffle ticket is free for each attendee.
This is an especially meaningful day for the vendors because many of them personally knew Diana, including Alicia of the candle company Scentsy, who was a close friend. The vendors will have a multitude of products for sale including jewelry, essential oils, candles, clothing, make-up and nail products, homemade crafts, toffee, fudge and much more.
"Raising at least $1,000 for the family will be a benchmark for our success. Just come out and support us," Lanni said.
The free event will be held on Monday, September 17 from 6:30 to 8:30pm at Riverside Pavilion 3431 S Ridgewood Ave, Port Orange FL 32129. Refreshments will be served. All are welcome.
---
Bookmark & Share
---
User Comments
Just us girls market
I am so proud of the community & lady vendors coming together to collect silent auction items from all over Florida. The event was a success! More details to follow once all funds have been totaled! Thanks! Carmen Part of the compass committe
Author: / Fri, Sep 21, 2018 at 4:31PM
Re: Just Us Girls Event to Feature Charity Auction for Murder Victim?s Family
We are very proud of all of you! Way to go ladies!
Author: / Fri, Sep 21, 2018 at 4:32PM