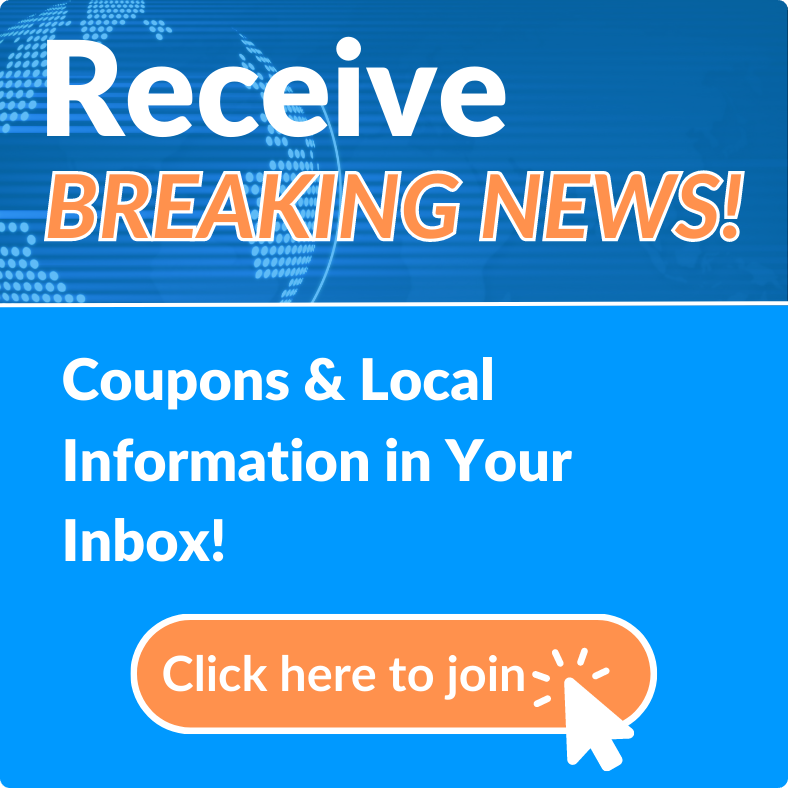 News Archives
Volusia School Board to Hear Final Budget Proposal Tonight
Tue, Sep 11, 2018 at 3:55PM
---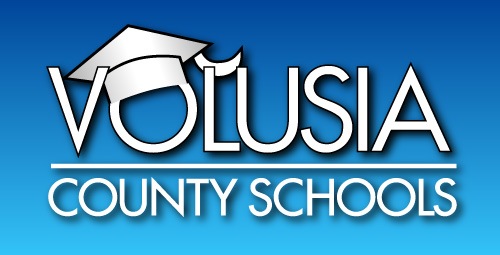 Port Orange, FL - The Volusia County School Board has a very full agenda for its meeting tonight, and the public is invited to voice its opinions pertaining to the proposed 2018-2019 school year budget.
The Public Hearing tonight will discuss the recommended final Fiscal Year 18-19 operating budget and the final district ad valorem property tax levy. Public comments will begin at 6:00 p.m.
Debra Muller, Chief Financial Officer for the County Schools will present facts pertaining to the proposed budget and tax levy prior to public and board member comments.
The Board will discuss the proposed allocation of the county's $868 million funds in the adopted budget. This budget includes everything from paying teachers' salaries, providing food services, and making capital improvements to county schools in need of upgrades or repairs.
According to the Muller's presentation the cost to educate each student in Volusia County public schools is $4,204.42 which is an increase of 47 cents from the previous year. To keep up with inflation, the presentation states the Base Student Allocation should be $5,037.80 – a difference of $833 from what is currently being allocated by the proposed budget.
The summary of the proposed budget shows the bulk of the funds, 60 percent, going towards general operations. A quarter of the funds will be allocated to capital projects, another tenth to special revenue and the remaining 5% almost evenly split between debt service and internal service.
The greatest cost to the County School System is salaries and benefits, comprising 79 percent of the operating budget. The ongoing contract negotiations with the teachers' union plays into the discussion in this budget, as well.
According to the Volusia County Property Appraiser, the average property tax bill for Volusia residents is up just over $32 towards county schools.
The Superintendent is recommending approval of the ad valorem tax levy resolution, and if accepted by the Board there will be a motion to adopt the proposed fiscal year budget.
Residents can read the details of the budget and see the presentation online through the County School Boards document portal. Click here to see more: https://www.boarddocs.com/fla/vcsfl/Board.nsf/Public
The School Board Meeting is scheduled for Tuesday, September 11, 2018, at 5:30 p.m., in the Board Room of the DeLand Administrative Complex, 200 N. Clara Avenue, DeLand, Florida.
---
Bookmark & Share
---
User Comments
Be the first to comment on this post below!