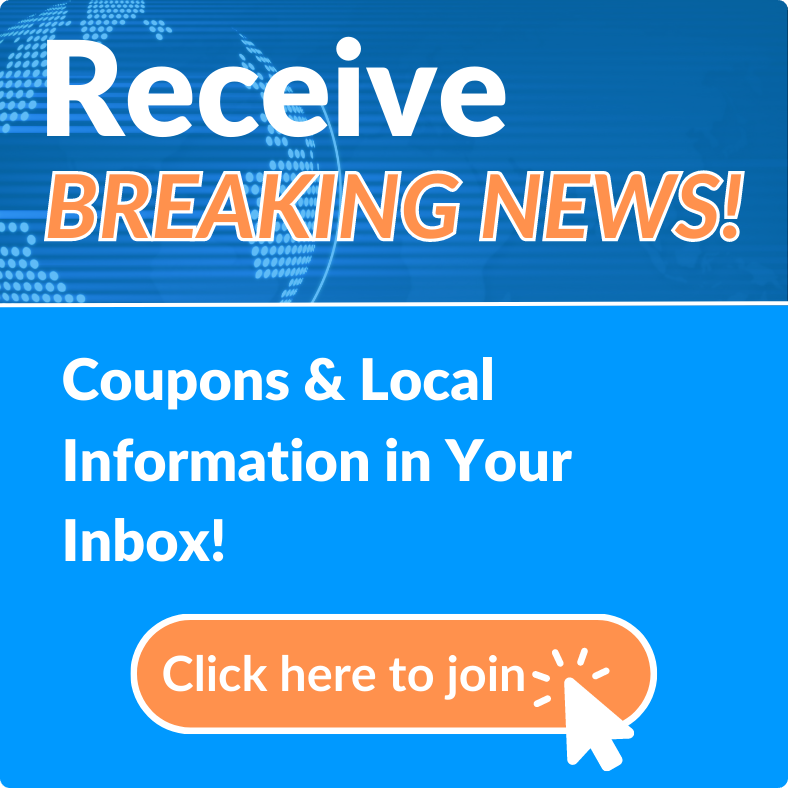 News Archives
DUI Checkpoint to Run This Weekend on Dunlawton
Wed, Sep 19, 2018 at 2:45PM
---
Port Orange, FL - The Port Orange Police Department will be conducting a DUI checkpoint late Friday night into the early morning hours of Saturday in an effort to keep Port Orange streets safe.
The checkpoint will take place Friday, September 21st, 2018 between 10:00 p.m. and 2:00 a.m. in the 1300 block of Dunlawton Ave.
"It is our goal to reduce the number of instances of impaired driving and ensure the greatest level of safety for residents and visitors alike," said a release from the City.
Persons charged with driving under the influence can face up to 9 months imprisonment, up to one year of probation, license suspensions and fines.
---
Bookmark & Share
---
User Comments
Re: DUI Checkpoint to Run This Weekend on Dunlawton
Why would you publicize where the checkpoints are going to be? It seems like the drunk drivers would just take another route. Information like that is not made public here in GA.
Author: / Thu, Sep 20, 2018 at 9:52PM
Announcing time and place of DUI checkpoint
It makes no sense to announce DUI check points. You now just diverted the drinkers to other routes. What's the purpose of the announcement? It's a great way to catch people under the influence unannounced. Sad that it's necessary but helpful.
Author: / Wed, Oct 09, 2019 at 3:18PM