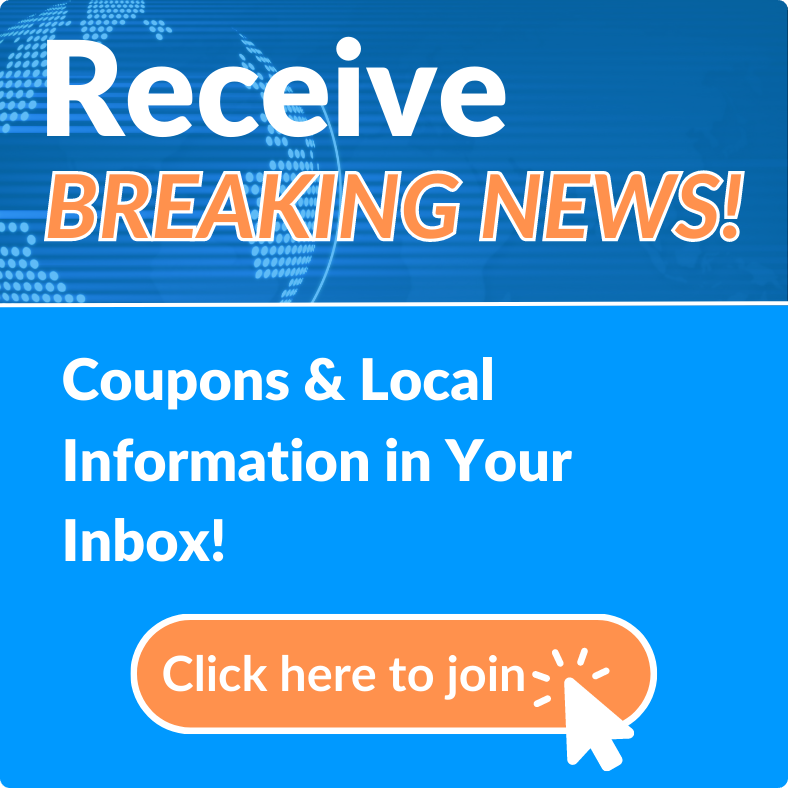 News Archives
Port Orange DUI Checkpoint 'A Success'
Tue, May 22, 2018 at 2:20PM
---
Port Orange, FL- Port Orange Police Department conducted a DUI checkpoint on Friday, May 18. The checkpoint occurred between the hours of 10:00 PM and 2:00 AM in the 1300 block of Dunlawton Avenue. The checkpoint was part of a requirement to fulfill as the department was a recipient of a Florida Department of Transportation grant.
According to the Port Orange Police Department, during this checkpoint 790 vehicles passed through and a total of 158 vehicles were redirected for the officers to make further contact.
Port Orange Police Chief Thomas Grimaldi stated "the numerous contacts allowed for many positive interactions between our officers and both residents and visitors alike."
No one was arrested for DUI, but one person was detained for not having a valid Driver's License and for having open warrants from Colorado. Another driver received a ticket for Failure to Obey Lawful Order from a Traffic Officer.
Officers handed out "Don't Drink and Drive" air fresheners to those who wanted them and children in the vehicles that were redirected for further contact received stuffed animals.
Grimaldi said, "The educational and deterrence aspects of the operation appeared to be a success."
---
Bookmark & Share
---
User Comments
Re: Port Orange DUI Checkpoint ?A Success?
Thank You POPD for keeping our streets safe!
Author: / Tue, May 22, 2018 at 3:35PM