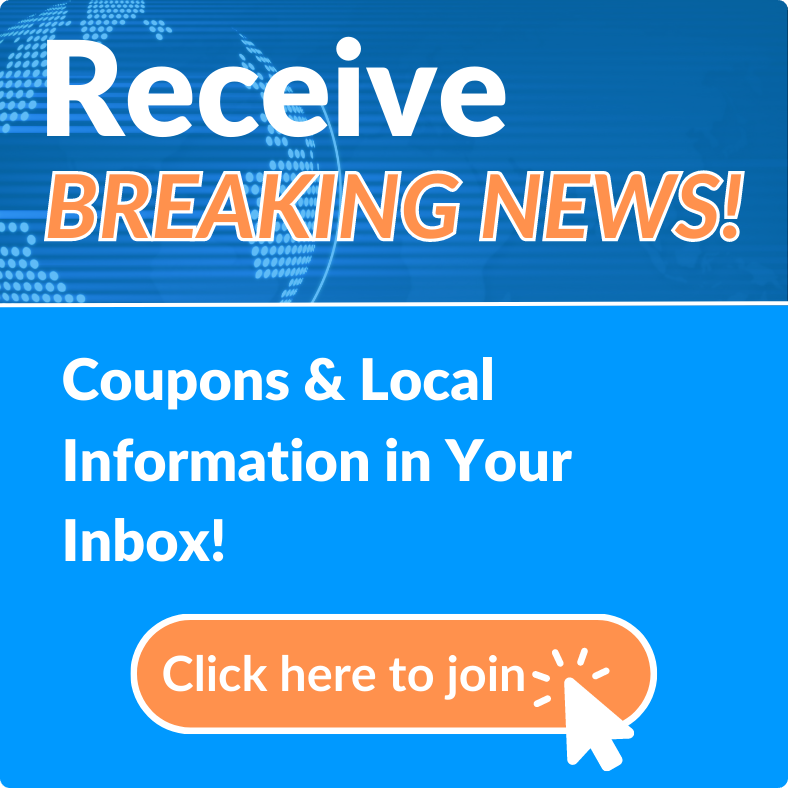 News Archives
Detectives Believe Body Found in Daytona is that of Murder Suspect
Fri, Aug 31, 2018 at 2:00PM
---
Port Orange, FL - Port Orange Police Detectives located a body they believe to be that of Thomas "Tommy" McMullen, the prime suspect in the murder of Port Orange resident Diana Kessler.
"Earlier today, at approximately 11:00 am, Port Orange Police Department detectives located what is believed to be the body of Thomas McMullen Jr. in the woods near the 2500 block of W. International Speedway Blvd," said Port Orange Police Department Ofc. Evan Doyle in a release Friday afternoon.
POPD said an autopsy will be conducted to confirm the identity of the deceased. A cause of death is not determined, but the police said it appears to be a suicide.
This brings a week-long manhunt to an end. The police were swift to thank other law enforcement agencies and local residents for their assistance in efforts to solve the case.
---
Bookmark & Share
---
User Comments
Info
Just have to say I love the Port Orange Connection. It keeps informed, as I do not receive the local newspaper. Keep up the great work.
Author: / Fri, Aug 31, 2018 at 9:19PM
Please remove old news from site.
It?s likely painful for local crime victims to revisit unfortunate events that occurred in the distant past. Why do these things continue to appear on this site. ? It Seems monitoring is in order for updates. If possible, please Delete old news? freshen up with new. Thank you. Neighbor of crime victims affected here.
Author: / Sat, Feb 12, 2022 at 10:22AM
Reply to: Please remove old news from site.
Natalie, Thank you for reaching out to us over the weekend regarding the article, "Detectives believe body found in Daytona Beach is that of Murder Suspect." Our News Department classifies our articles into two separate sections. We have a Breaking News page that houses current, late-breaking news articles, and the News Archives page is for historical records of past news topics covered by our team. This particular article you reference in your comment was found on our News Archive page of PortOrangeConnection.com from August 2018 and is not currently live on the Breaking News section of our website. We want to thank you for your comment and hope to hear from you again in the future.
Author: / Tue, Feb 15, 2022 at 12:53PM