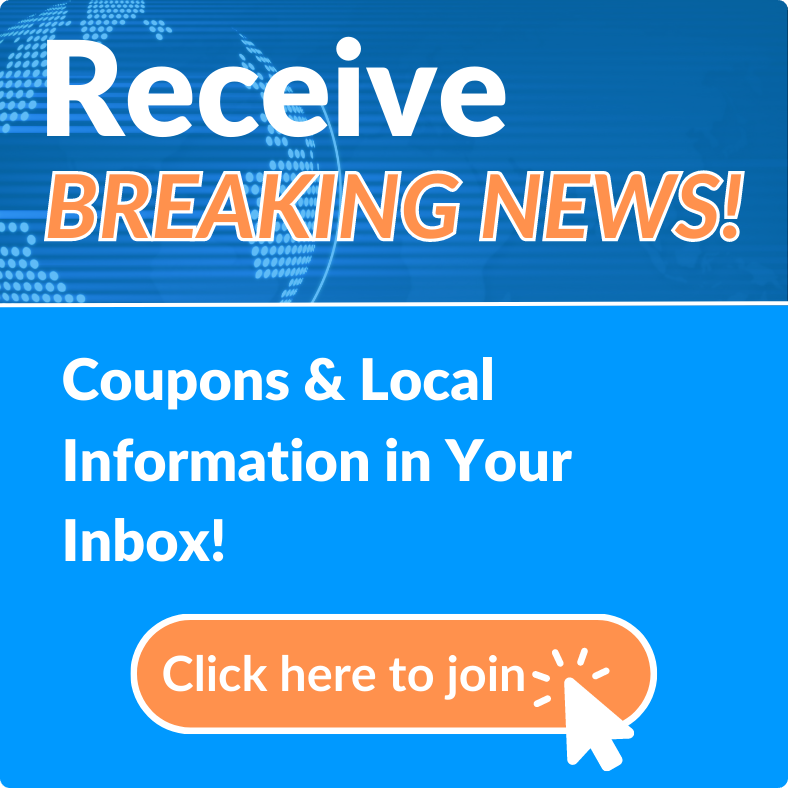 News Archives
Sen. Dorothy Hukill, 72, dies of cancer
Tue, Oct 02, 2018 at 4:00PM
---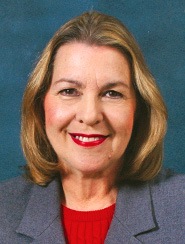 Port Orange, FL - Republican Senator Dorothy Hukill has passed away from cancer.
Her passing was announced by her family on Hukill's Facebook page, just four days after she announced she was not seeking re-election due to her health complications.
Her re-election announcement on Facebook cited an aggressive recurrence of cancer as the reason she would not continue her bid for office.
Hukill's political career spanned more than two decades. Her public service career spanned more than four decades first as a teacher and then as an attorney.
"We have some sad news to report: Dorothy has passed away peacefully in hospice care, surrounded by her family," her family posted to her Facebook page.
"Dorothy was many things," her family wrote on Facebook. "Before everything else, she put her family first. She was a faithful daughter, a loving wife and a caring mother. She also took great pride in her work, the work of improving the lives of people she cared about. Whether as a schoolteacher helping young children, a legal advocate for those who needed help or a public servant fighting on behalf of her constituents' causes, she threw herself completely into serving others."
Hukill's district includes areas of northern Brevard and southern Volusia counties. Florida Representative Tom Goodson and Canaveral Port Authority Chairman Wayne Justice are among at least six Republicans who are on a short list for replacing Hukill.
---
Bookmark & Share
---
User Comments
Dorothy Hukill
To the family of Dorothy Hukill, So sorry to hear of Dorothy's passing. I served with her on the Port Orange city council and considered her a true and dear friend. May she rest in internal peace and our prayers go out to the family. John and Dorothy Jackson
Author: / Wed, Oct 03, 2018 at 1:42PM