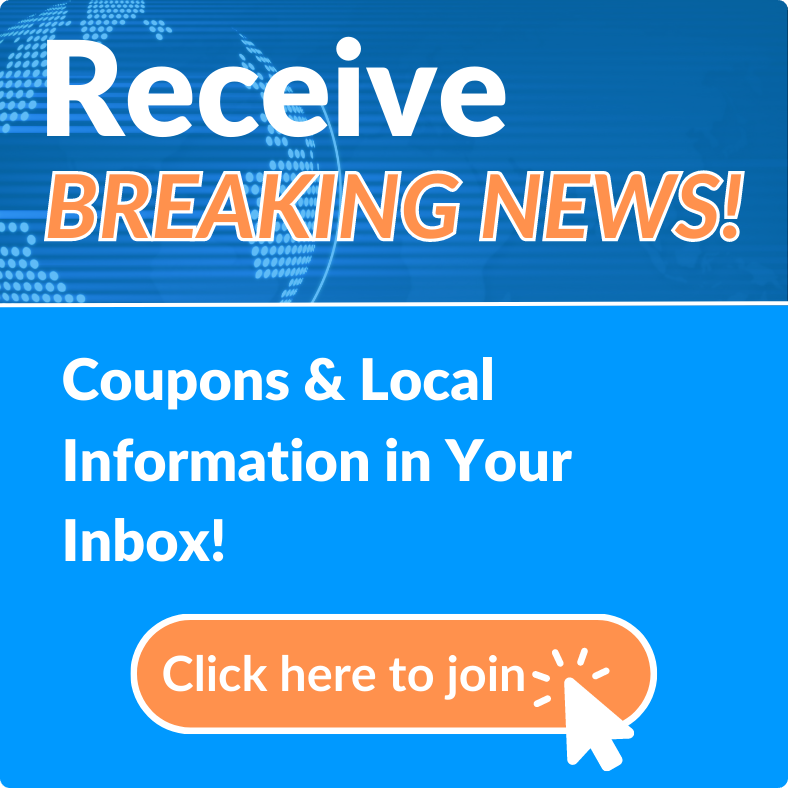 News Archives
Scammers Prey on Kindness During Disasters.
Thu, Sep 17, 2020 at 11:00PM
---
Written by Kristen Schmutz
Belden Communications News

With all the different kinds of disasters going on in the world today, like wildfires, hurricanes, civil unrest, and the current pandemic, scammers are still trying to take advantage of those who want to spread a little bit of kindness, especially with the holiday season just around the corner.
In a blog post released by the FTC reports that scammers are out there competing with legitimate charities and are looking to take advantage of people's generosity during these trying times.
Here are some tips on how to stay away from scams and give donations safely:
Don't let anyone rush you into donating, scammers push people to donate, not legitimate charities.
Don't assume the charity you see online or through social media channels is legitimate. Scammers use names that sound like real charities, so it's always best to research the name or cause. Be sure to use the word "scam" or "fraud" with the search.
Find out if the fundraiser or charity is registered with your state. If it's not registered, consider donating elsewhere.
To get more tips on how to spot and avoid charity scams, go to ftc.gov/charity. If you think you've spotted a fake charity, report it to the FTC at ftc.gov/complaint.
---
Bookmark & Share
---
User Comments
Be the first to comment on this post below!