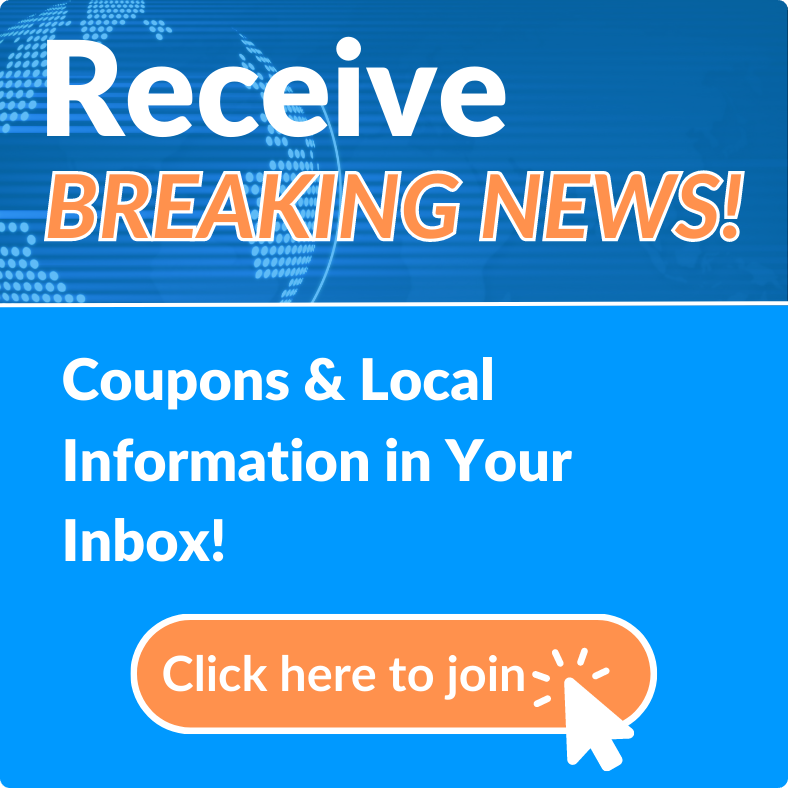 News Archives
Scam Alert from Ponce Inlet Chief of Police.
Wed, Feb 24, 2021 at 4:20PM
---
Written by Kristen Schmutz
Belden Communications News

According to a release from Ponce Inlet Police, a resident received a call from officer "Tom Wilson" of the Ponce Inlet Police Department stating that there was a warrant for her arrest.
The "officer" knew her name and the phone number that showed on her cellphone was the actual Ponce Inlet Police Information number. The resident was directed to call another number and make a payment.
Ponce Inlet Police Department wants to warn residents who may receive a similar call that this is a scam.
There is no officer named Tom Wilson at the Police Department, and PIPD would never call a resident and request money for any reason.
Thankfully, our Ponce Inlet resident was aware of phone scams and hung up on the caller.
As a reminder always be suspicious of phone calls from unknown individuals and never conduct business over the phone with individuals you do not know.
Scammers do have the ability to "spoof" legitimate phone numbers. Don't assume the phone number on your screen is correct.
Scammers often ask for payment including wire transfers, bitcoin, or gift cards. Never share personal information such as date of birth, social security number, credit card numbers, or bank account numbers.
You can always call the Ponce Inlet Police Dept at 386-236-2160 with questions or concerns.
---
Bookmark & Share
---
User Comments
Be the first to comment on this post below!