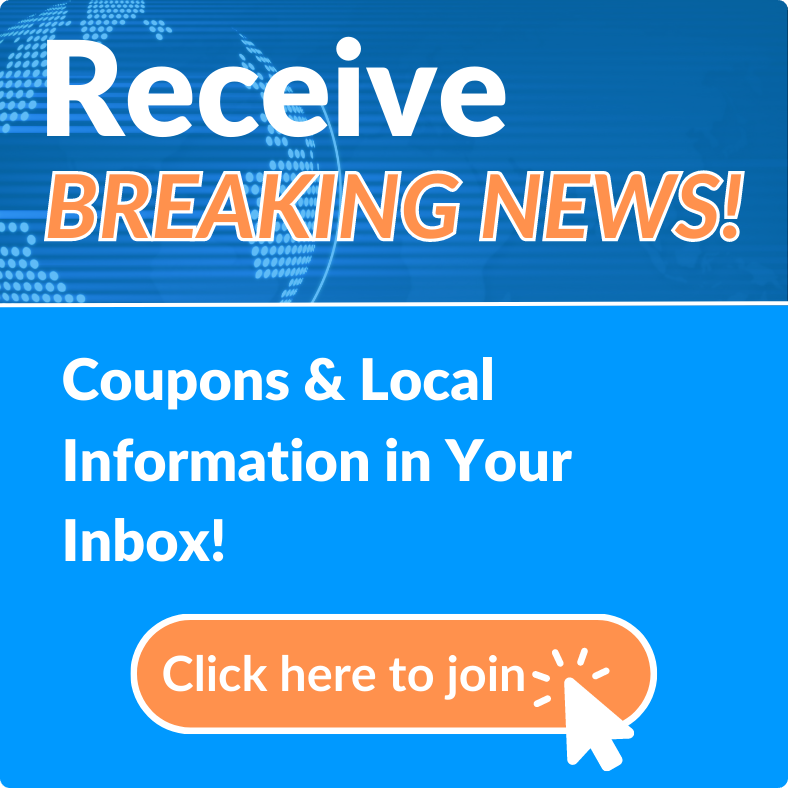 News Archives
'Refuse to Wait in Line'; Parent's take over Local Neighborhood.
Fri, Feb 26, 2021 at 8:15AM
---
Written by Kristen Schmutz
Belden Communications News

Most of us have been there, sitting in the dreaded long line of cars, waiting to pick up our children from school. While most simply follow the rules and wait, others refuse to wait in line to pick up their children making alternative plans.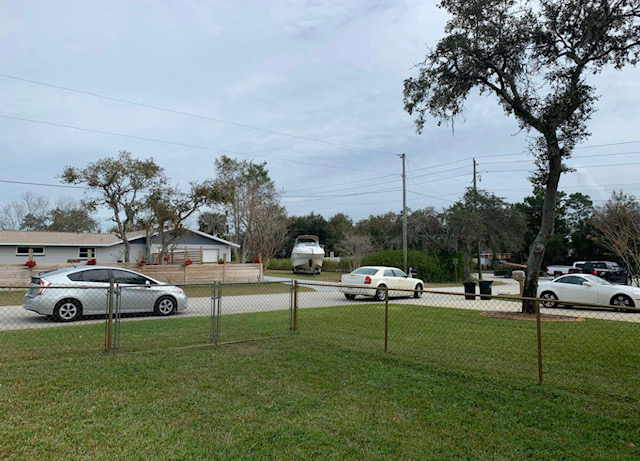 For residents who live off Dogwood Road in Port Orange, student dismissal at Spruce Creek High School has been a thorn in their side for over 20-years.
Dogwood Road is a private road just four doors down from the High School off Taylor Road.
Being a private road means that the road, and any maintenance that comes with it, is at the expense of the residents. Hundreds of dollars and a lot of time have been spent by homeowners in printing literature, making signage, and educating parents who come by to pick up their children, that they are trespassing.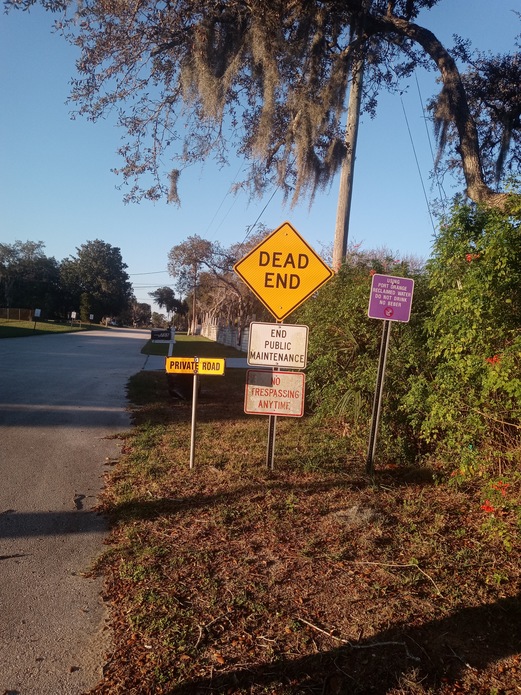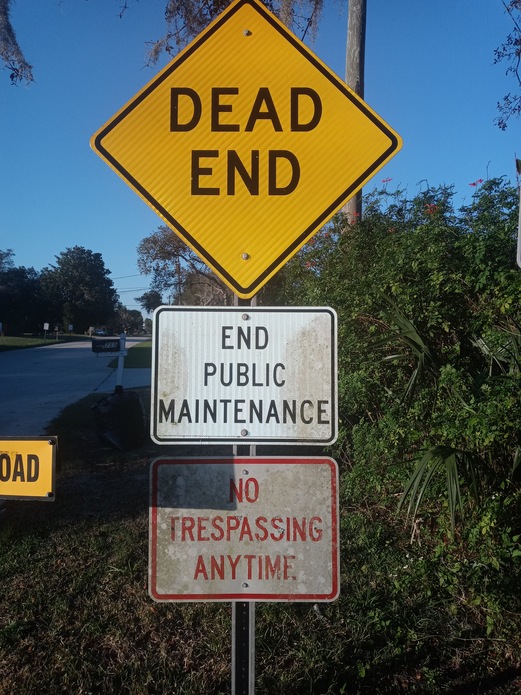 Despite all the effort, it still doesn't deter them from showing up daily and escalating the problem.
"I've put out 'No Parking' signs and 'No Trespassing' signs, but these parents just take them down," one resident who wished to remain anonymous said.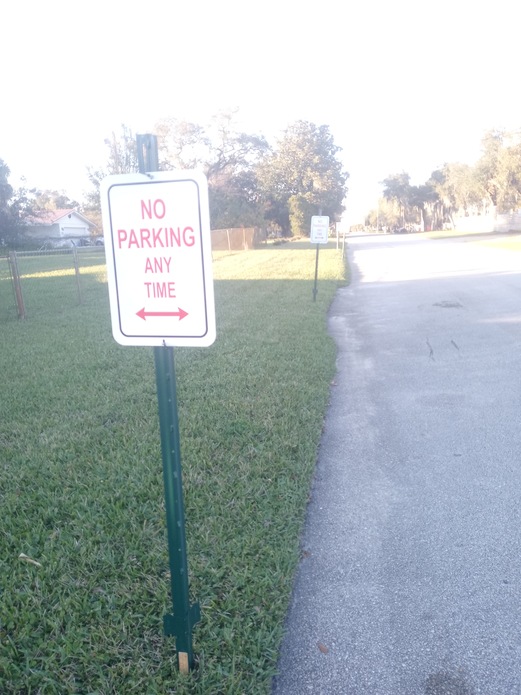 News Editor Kristen Schmutz was told from 3:30 p.m. to about 3:50 p.m. multiple cars line the private road blocking driveways, littering, and some have even begun destroying property.
"One woman began defecating on someone's property down here, and another woman lets her young son use the bathroom on another neighbor's property." said the anonymous resident. "These are our homes. Our properties. We live here."
Residents walking along the street with their children have almost been hit and deal with being bullied and harassed by these parents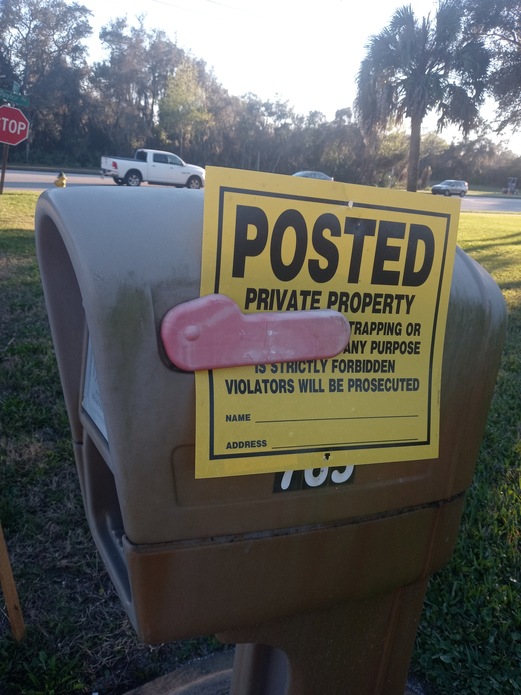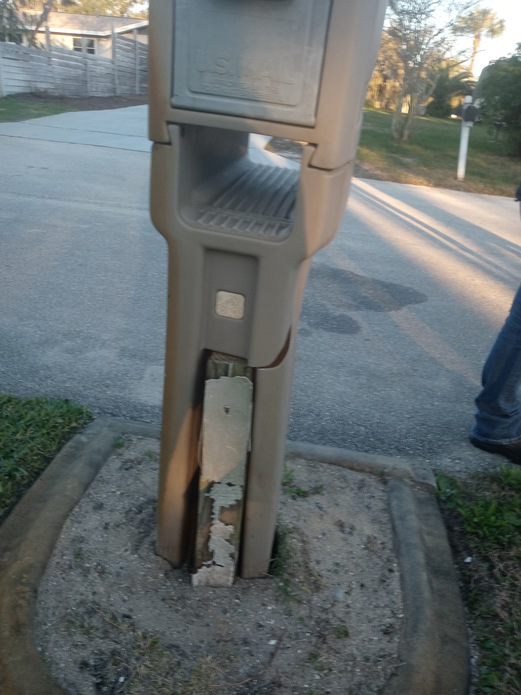 "It has gotten to the point that it's gonna cause an accident. It's gonna get physical," another resident who wished to remain anonymous said.
Residents are determined to alleviate the issue, by reaching out for help from the City and the Port Orange Police Department. Due to the legality of Dogwood being a private road, only so much can be done to mitigate the situation.
"The best course of action is for the residents to form an HOA so the residents can all sign a Traffic Enforcement Agreement (or a TEA) or install a motorized gate to stop the unwanted school traffic," said Mayor Burnette in a phone interview.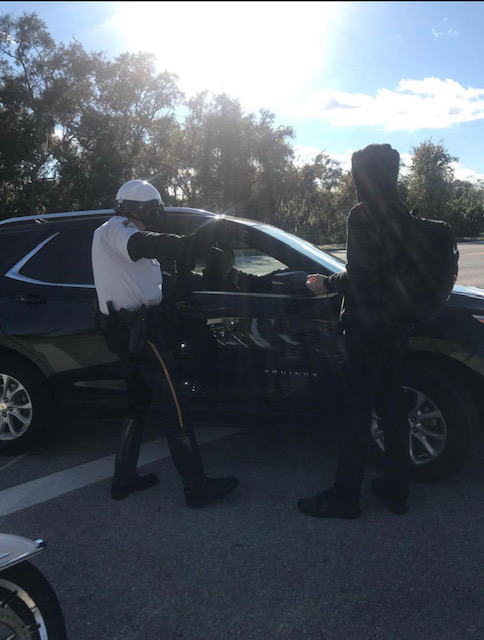 Captain Kim Kilpatrick of the Port Orange Police Department has been tasked with assisting homeowners in mitigating the situation as best as possible.
"This area poses a problem for us because it is a private road and we have no authority to enforce traffic laws, parking laws, or ordinances for such," Captain Kilpatrick said in an email. "I understand the issues and hope we can work on something to aid the neighborhood."
Police, School, and City Officials have come together to work with residents to rectify the situation with increased law enforcement presence and electronic signboards warning parents they are trespassing. But these are only temporary solutions to an on-going issue.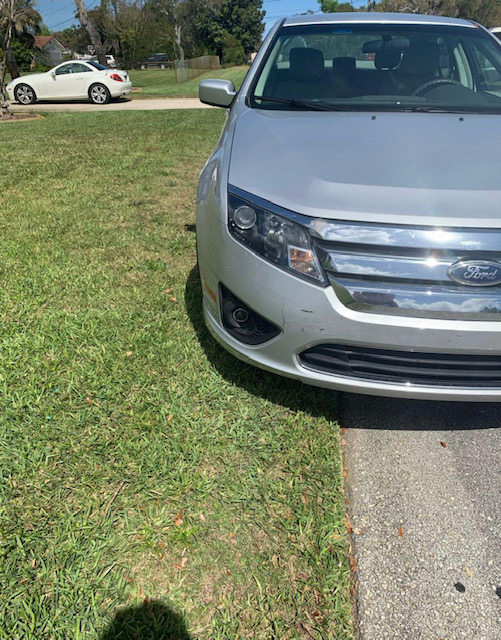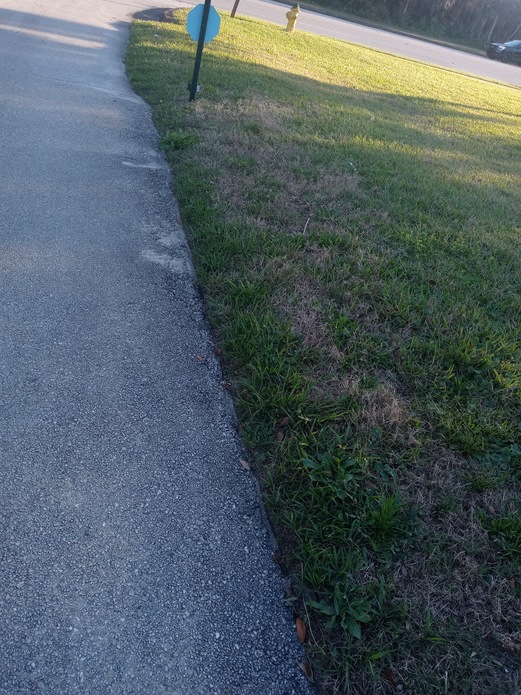 Mayor Burnette suggested the residents need to make individual trespassing reports against each parent on their property to further deter these parents. It does sound tedious but does seem to be the most effective course of action the City can take.
"Being it's a private road, we can't take initiative unless we're called," said Mayor Burnette.
School Board Member Anita Burnette confirmed that officials at Spruce Creek High School will be sending out an auto-dialer message discouraging parents from using Dogwood Road to pick up their children. The school board is working closely with Port Orange Police Department for enforcement.
"I know this is so frustrating," said Mrs. Burnette in an email. "I hope people will think about the situation they would be in as one of the homeowners and reconsider their actions."
---
Bookmark & Share
---
User Comments
Be the first to comment on this post below!