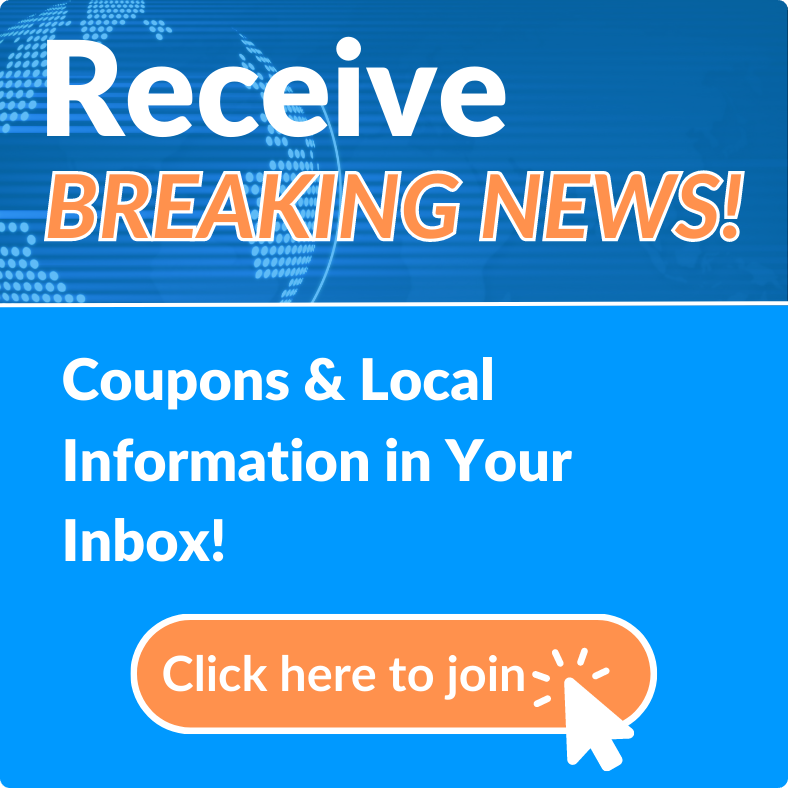 News Archives
Spruce Creek High School's 26th Annual Luminary Fundraiser to take place Saturday December 1st & Saturday December 8th!
Fri, Nov 30, 2018 at 9:50PM
---
If your doorbell rings this Saturday, December 1st or next Saturday, December 8th from 9am – 5pm it will most likely be 2 of the Spruce Creek High Schools Performing Arts Students (Band, Orchestra & Color Guard) They will be dressed in their uniforms asking the residents of Port Orange, Daytona Beach Shores & Ponce Inlet areas for a $6 donations, and in return they will receive a kit with 10 Luminary bags, 10 Candles, directions on when and where to put the bags up and a calendar of the schools upcoming events. The students put together over 3000 kits each year. The money they raise is used for transportation, uniforms and rental equipment.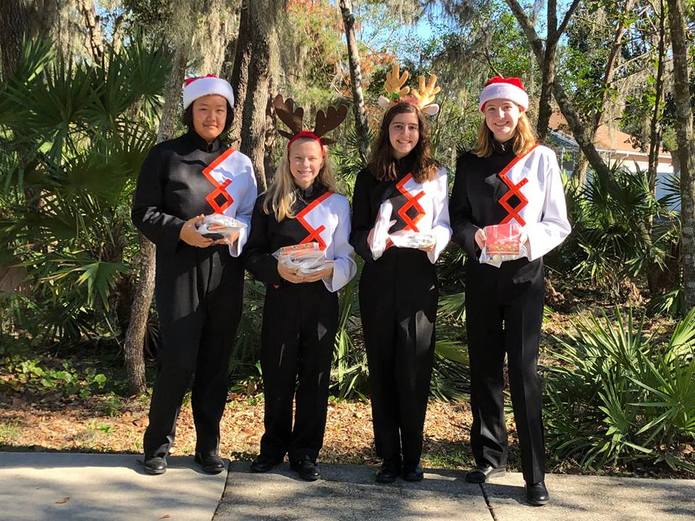 According to the Luminary Fundraiser Chairperson Patty Miller; whose daughter is currently in her senior year at Spruce Creek High School, the key to a successful fundraiser is the generosity of the people. Patty went on to say that "the band cannot survive without parent volunteers". On the day of the luminary fundraiser event, they will have 1 parent for every 4 students that goes door-to-door. There are around 240 performing arts students that participate which means a lot of parent volunteers to drive them. A huge shout out to all their help.
The Luminaries: The instructions in the kits ask the resident to line their driveway on CHRISTMAS EVE with the lighted luminaries. Every house in Skylake subdivision (just off of Taylor Rd.) has the Luminaries lining their driveway and according to Patty "boy is that a site to see". Patty believes that this year will be another successful fundraiser. So please look out for these students and if you are not able to participate in the lighting of the Luminaries, but would still like to donate that is also a great option and always welcome.
If you have any questions, please contact the Spruce Creek High School at 386-322-6272. You can also email Patty Miller at pattymiller454@gmail.com
---
Bookmark & Share
---
User Comments
Be the first to comment on this post below!