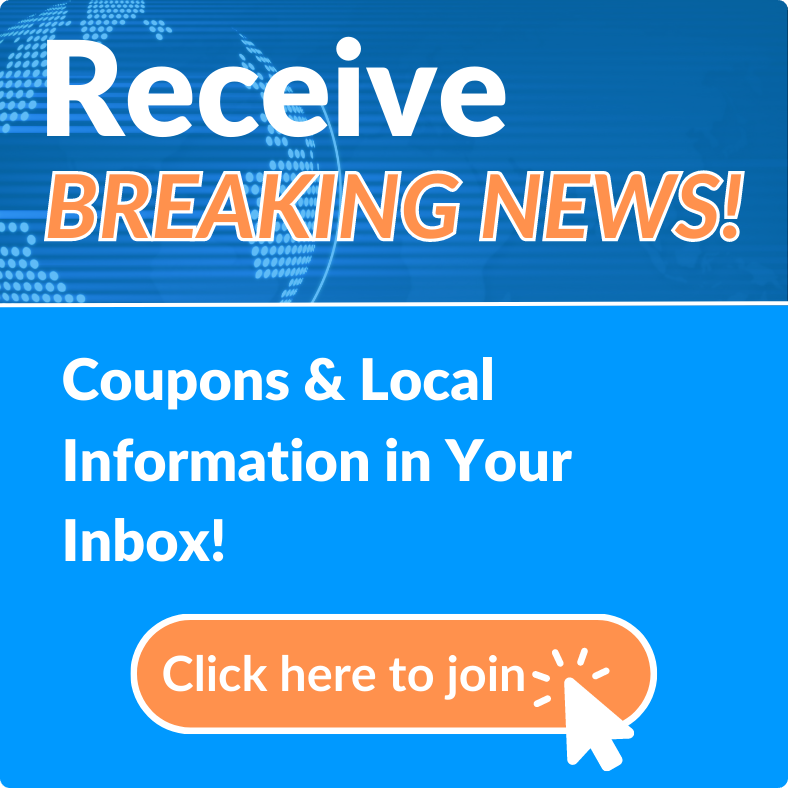 News Archives
Volusia County Schools Refuse to Answer Questions Regarding COVID-19 'Plans'.
Fri, Feb 28, 2020 at 4:15PM
---
Written by Kristen Schmutz – Belden Communications
Last night, a little after 6 p.m. Volusia County School Board sent out an auto-email regarding procedural safeguards that are supposedly in place in the event of an outbreak of the Coronavirus, or COVID-19, were to be confirmed within Volusia County.
The message stated the following:
Good Evening,
The health and safety of our students and faculty is a top priority for the Volusia County School Board. With that in mind, the district has a plan in place, if the county experiences any cases of the Coronavirus. The district has been in contact with the Volusia County Health Department and the Volusia County Emergency Management regarding the Coronavirus. There are currently no reported cases of the Coronavirus in Florida.
As with any contagious illness, parents, students, and staff are asked to stay home from work or school to avoid spreading infections, including influenza, to others in the community. Avoid close contact with people who are coughing or otherwise appear ill. Avoid touching your eyes, nose, and mouth. Wash hands frequently to lessen the spread of respiratory illness. People experiencing cough, fever, and fatigue, possibly along with diarrhea and vomiting, should contact their physician.
For additional information, visit the Florida Department of Health's website at http://www.floridahealth.gov or the Centers for Disease Control and Prevention at https://www.cdc.gov/
.
We take the health of our students and faculty seriously and will follow all recommendations from the county and state. As updates happen, we will communicate through email and on the district website.
The message is vague in elaborating further on the types of 'plans' that are in place; therefore Kristen Schmutz, News Editor of Belden Communications and a concerned parent, reached out via email to Kelly Schulz, Community Information Specialist of the Volusia County School Board. Schulz did not respond to Kristen's attempts to find out exactly what the school board is planning to keep the children who attend Volusia County Schools safe.
The lack of response is a little disheartening to the actual preparedness of the school board if Volusia County receives confirmed reports of a COVID-19 case. Countries, where the Coronavirus has taken its toll, have suspended the school system until the epidemic is cleared.
Is that what's instore for Volusia County Schools should a confirmed case be made public? How will children make up the missed days from school? Is there a telecommute option put in place with the help of Florida Virtual School?
Unfortunately, it seems like we may never know.
---
Bookmark & Share
---
User Comments
Be the first to comment on this post below!