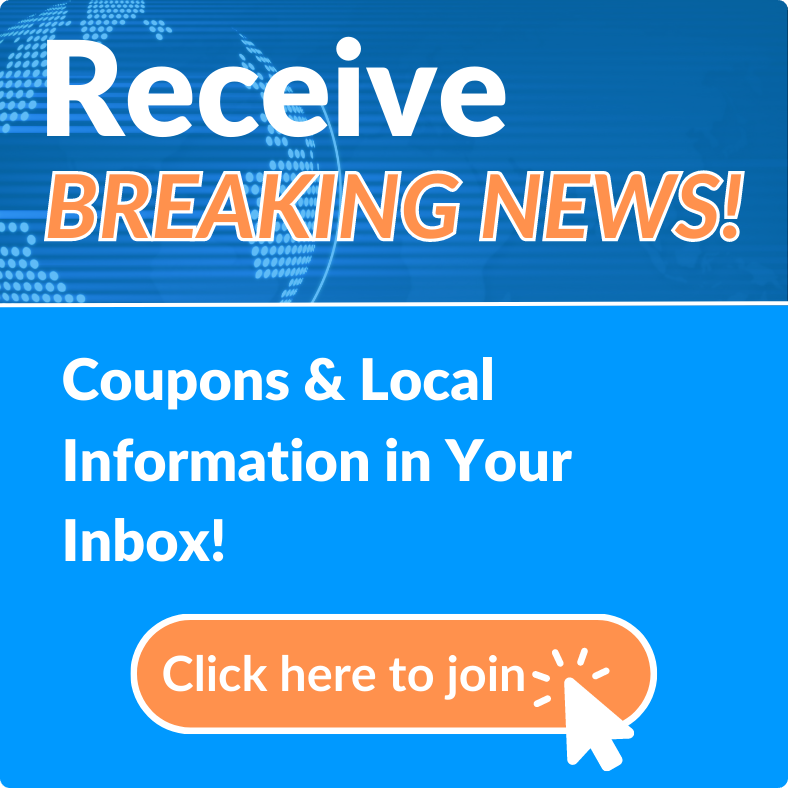 News Archives
Ponce Inlet Fire Department shares information on Electric Vehicle Fires.
Mon, Jan 23, 2023 at 12:45PM
---
Written by Kristen Schmutz
Belden Communications News

Over the past few months, there have been discussions on community safety with Electrical Vehicles, specifically on the impacts fire departments will face and their capability to mitigate fires resulting from EVs. The Ponce Inlet Fire Department released a statement on Monday, January 23, to address rising resident concerns about electrical vehicle (EV) fires and the potential impacts of electric vehicle fires in Ponce Inlet.
According to the Ponce Inlet Fire Department's statement, "We want the public to know that the Ponce Inlet Fire Department and partner agencies are equipped to handle fires in electric vehicles, as well as a multitude of fire scenarios. Electric vehicle fires add a new challenge over fires in internal combustion engine (ICE) vehicles, but we can attack and mitigate any fire in an electric vehicle. The fire department has instituted new operational procedures and tactics to assure the safety of our responders and the public while maximizing the effectiveness of our fire attack on electric vehicles."
Based on the Fire Department's presentation to the Town Council on January 19, 2023, EV fires present a unique challenge to traditional fire suppression tactics. Fires result from damage to the battery compartments and a "Thermal Runaway," which occurs when battery cells short out after the battery pack containment is compromised.
Electric Vehicle fires differ from traditional car fires as the elements "burning" are components of the battery packs, which are sealed, making it hard to apply suppression elements like water or foam. The primary goal of the fire department in combating EV fires is to cool the battery pack and protect against exposure from the fire. Personal Protective Equipment used in combatting EV fires is the same equipment firefighters use to suppress other types of fires, and no special PPE is needed.
Run-off from fire suppression of EVs and the impact on the drainage system has been discussed; however, the fire department is not aware of any special consideration for the containment of firefighting run-off beyond that of a traditional vehicle fire.
To view the full presentation provided to the Town Council, click here.
Residents with questions regarding EV fires or fire department operations should contact the Ponce Inlet Fire Department at (386) 322-6720.
---
Bookmark & Share
---
User Comments
Be the first to comment on this post below!