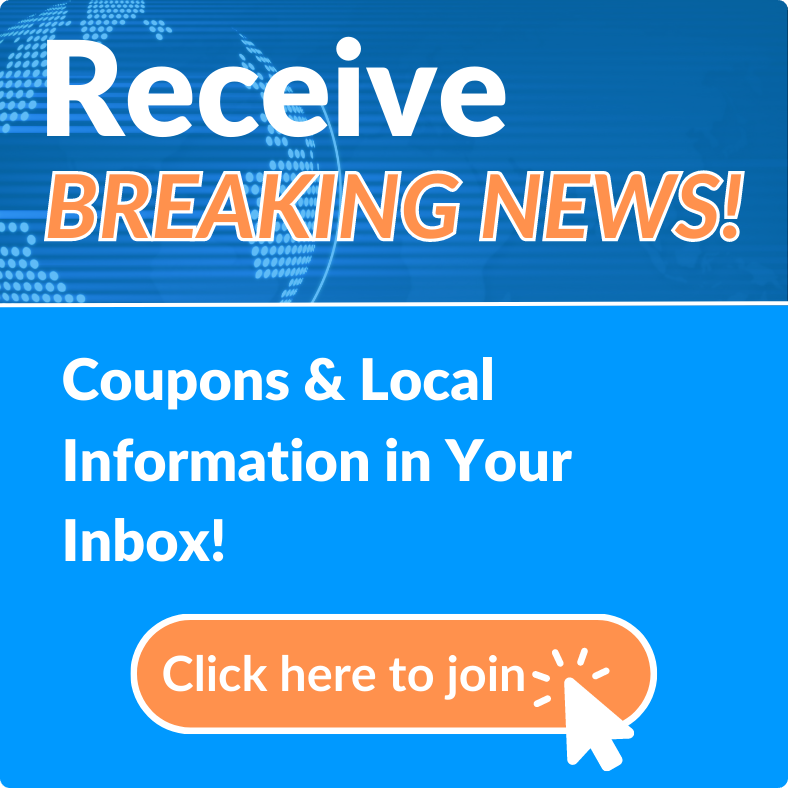 News Archives
Port Orange Teen Arrested on Attempted Murder Charges
Mon, Nov 30, 2020 at 8:20PM
---
Written by Kristen Schmutz
Belden Communications News

Officers from the Port Orange Police Department have arrested a man on attempted murder charges early Monday.
According to a release from Port Orange PD, Dalton Ames, 19, of Tumblebrook Dr in Port Orange, was taken into custody just after midnight Monday, November 30.
A call just after 4 p.m., Sunday, was placed, where police officers made contact with a male who stated he found bullet holes in the driver's side door of his SUV. The owner of the vehicle advised police that the SUV was driven by his son.
Witnesses reported Ames was hanging out around 2 a.m. Sunday morning at Ames' residence, with the victim driver and two females. Ames produced a semi-automatic pistol and began playing with the firearm and posing for pictures.
Eventually, Ames began pointing the gun in the direction of the victim.
Both females and the victim driver began to feel uncomfortable with the situation and Ames's behavior and decided to leave. Two other males arrived at the residence as the group was leaving. The females decided to leave with the other two males, leaving the victim alone with Ames.
It was reported that Ames became irate and began yelling at the victim (Driver of the SUV), because the juvenile females, decided to ride with the other males. The victim became uncomfortable with Ames and turned around to bring Ames back to his residence. Ames exited the vehicle, going into the house, and emerged with the firearm, where he fired two rounds towards the victim as he drove away.
Ames was arrested and charged with the following crimes:
Attempted Murder
Firing into an occupied vehicle
Criminal mischief
Violation of Probation (Ames was on probation for a prior incident of Fleeing and eluding involving POPD)
Tampering with evidence
There are pending narcotic charges for narcotics belonging to Ames located inside the residence.
Ames was transported to the Volusia County Branch Jail with NO BOND regarding these charges.
---
Bookmark & Share
---
User Comments
Be the first to comment on this post below!